New Year's resolutions are often joked about, but there is great value in teaching your children about goal-setting and how to do it properly and effectively.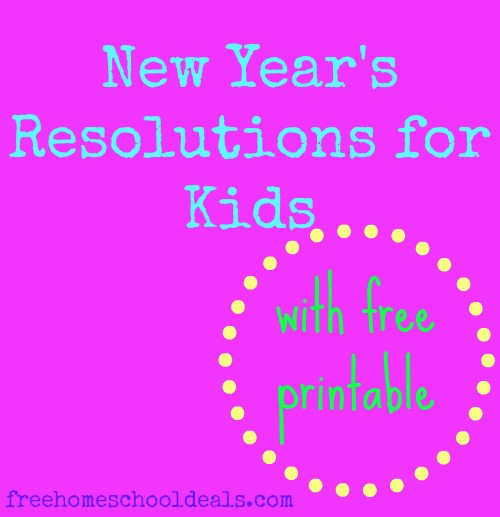 Goal-setting is a wonderful life skill that can help both adults and children organize their lives, build towards something, and learn to set realistic, achievable goals. It's also a great discussion to have as a family to get to know each other and the desires of your hearts!
Check out 10 FREE New Year's Activity Ideas for more inspiration!
The following two tabs change content below.
Keri
Keri is a former elementary and middle school teacher who's worked overseas for 4 years. She loves to write and so decided to pursue her writing dream!