Check out these really cool morse code worksheets perfect for students looking to learn something new and different from their current lesson plans.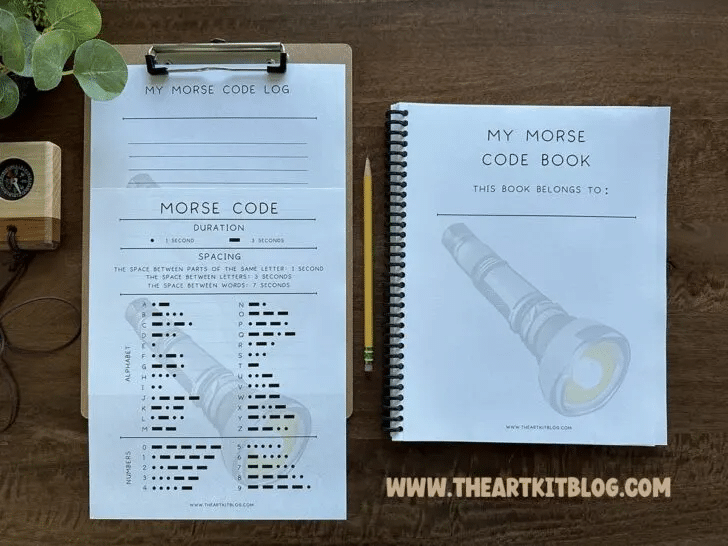 These morse code worksheets are an awesome addition to any lesson plans you may have with your students. These are perfect for students looking to learn something different and interesting. This is a fun activity that kids can enjoy and have a ton of fun with.
These morse code worksheets teach kids how to use the morse code including all of the numbers and letters in the morse code and write messages in this code. This could be a ton of fun for kids to be able to write cool messages to one another using this new code.
You can have these morse code worksheets printed and ready for your students today using the download link down below. These morse code worksheets print in black and white making them perfect for printing costs.
Kids will have a blast Using a new code that they have learned with all their friends. This activity is sure to be a hit with the students and can be a good lesson for kids to learn more about the morse code and how to communicate with this code.

Check out these links for more worksheets for your students to enjoy.
Find more FREE Homeschool Printables & Worksheets on our Pinterest boards!
The following two tabs change content below.
Latest posts by Isa Fernandez (see all)