Enjoy the spring season with these spring themed lined writing pages! Perfect for any lesson plan for kids to practice their writing with their spring season spirits.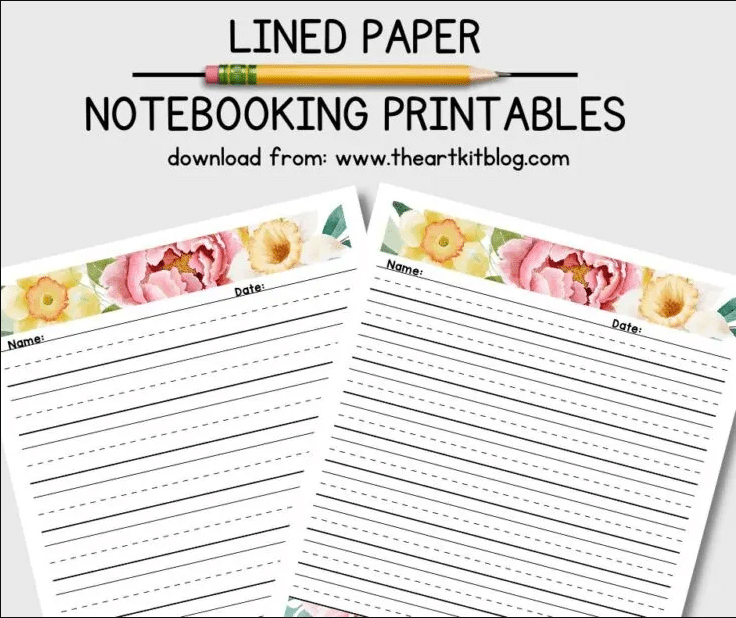 These cute lined pages come with a spring themed heading on them. This is a great way to implement these pages during the first few weeks of the spring season to jump start your children's seasonal spirits. With the weather getting warmer, kids are sure to be excited to enjoy the outdoors.
These pages can be implemented in many ways including using these as letter writing practice or for spelling courses. It can also be used for journaling as well. It comes with the dotted lines perfect for younger kids to get a good grasp on their writing.
These pages are simple but add that little bit of spring flair to spring board things into the new season. The header looks best in color but can also work printed in black and white as well.
All that is needed to get these pages into your lessons in school or at home is a printer. The link below will gain you access to a free download for these pages and soon your lesson plans will be filled with the spring spirit as well.
Use these links for other lined pages to add to your collection!
The following two tabs change content below.
Latest posts by Isa Fernandez (see all)