These letter tracing animal pages are awesome for kids to practice their handwriting while also having fun coloring the cute animals on the page.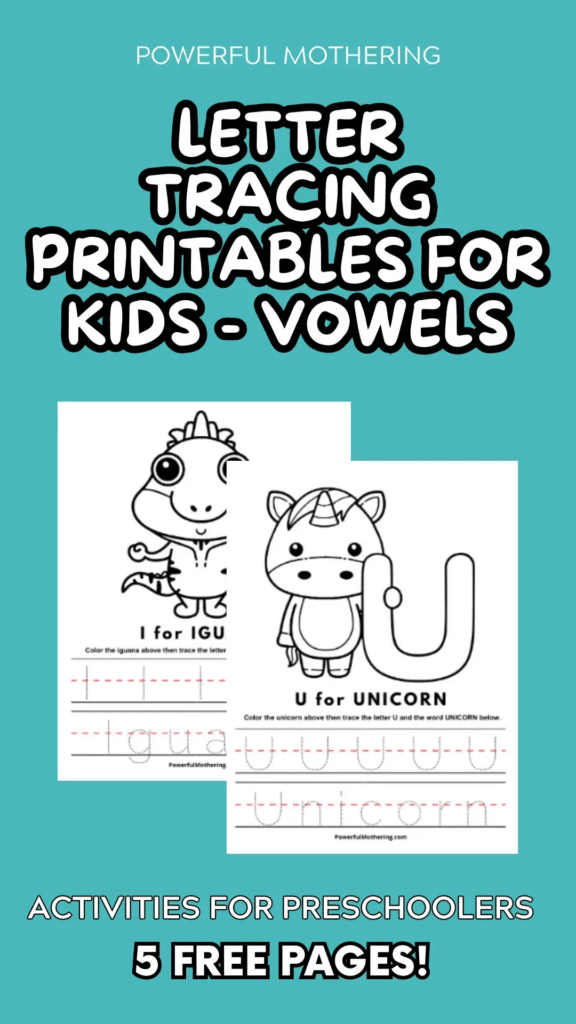 These free letter tracing animal pages are a ton of fun for kids who are looking to work on their handwriting while having some fun along with that. There are different letters in this printable pack for them to choose from.
There are animals on each of the pages and the first letter of the animals name will be the letter that they can practice. They will be able to practice the upper case and lower case of each letter. Gather their favorite crayons and colored pencils to color in the cure animals that are printed in black and white.
You can print these letter tracing animal pages for free and in black and white to save on printing costs. These can be implemented into any of your english or writing classes or can be an activity for kids to do after your lesson plans.
These letter tracing animal pages are a ton of fun and have super cute animals on them for kids to color in. This is a great way for them to practice their letters and have fun doing so.
Check out these other letter tracing worksheets.
The following two tabs change content below.
Latest posts by Isa Fernandez (see all)