Have a great time with your early learners working on this letter P book printable pack. This is a great way for them to learn about the letter and the many things that begin with this letter.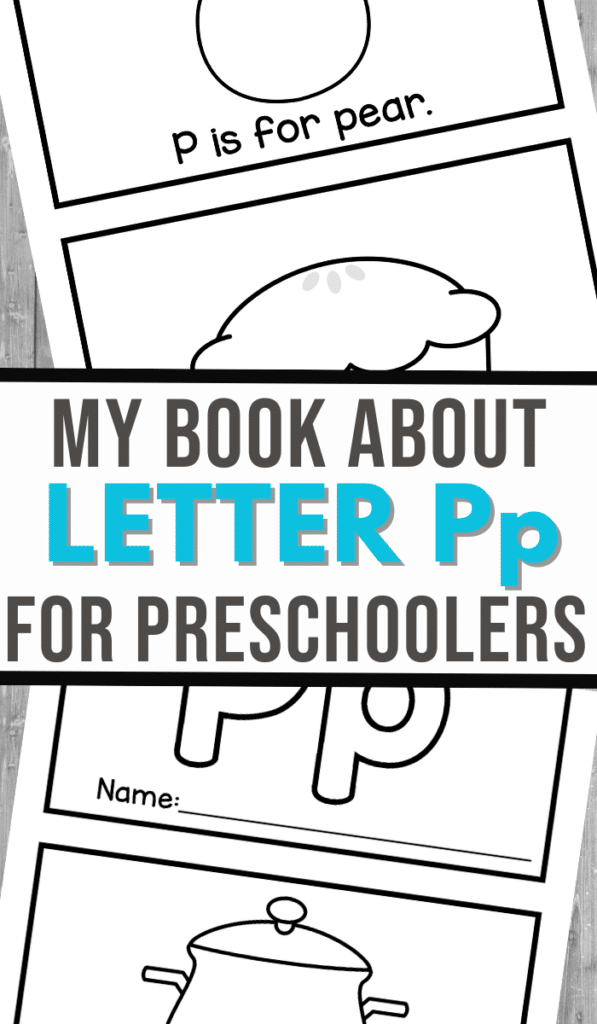 This awesome letter P book printable pack is perfect for younger learners getting familiar with the alphabet. They can create a book all by themselves and learn a ton of new vocabulary with these awesome pictures.
They can have a ton of fun gathering their colored pencils and crayons to color in each page of the book and put them together at the end. You can gather this letter book and staple them together for your children to use long term.
Not only can they keep this book to study the words that start with the letter P, but they will also have the memories of a great time creating this super fun activity. You can have this letter P book printable pack for your children to fill out today.
Using the link down below, you can download the file and print these pages in black and white making them great for printing costs. Your students are sure to have a blast creating their very own letter book.
Check out these links for more books to print out for your students.
The following two tabs change content below.
Latest posts by Isa Fernandez (see all)