Have fun with your children mastering the alphabet with this letter N worksheet.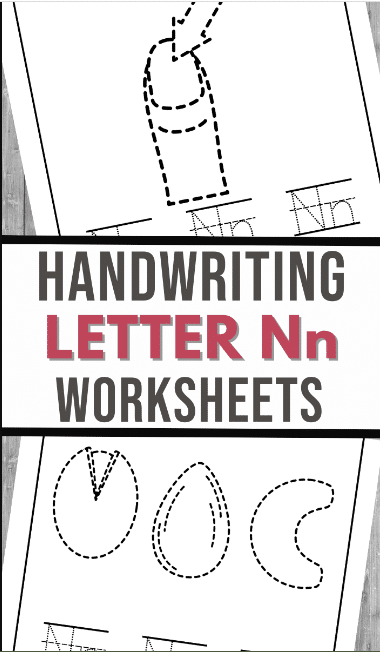 Help your kids learn, study, and master the alphabet with this letter N worksheet. With this free to print pack of worksheets they can have fun learning and practice writing the letter N in both upper case and lower case.
These super fun and free to print letter N pages also come with cool images that start with the letter N and is a great way for them to understand the sound of the letter as well.
These images all print in black and white which is great and helpful for printing costs, as well as giving them the opportunity to color in for extra fun with the lesson. This is a great way to work with your students hands on learning style with learning this letter and getting a great understanding on how the N letter works.
All that you need to have available to use this wonderful free printable pack of letter N worksheets is a printer and printer paper. You can have these pages ready for your students to start learning today. Using the link below you will gain access to the file for download.
Check out these links below for more free printable letter worksheets.
The following two tabs change content below.
Latest posts by Isa Fernandez (see all)