Enjoy using and adding these free to print letter M themed worksheets to your current study lesson plans for teaching your students in preschool, pre-k, and kindergarten in school this year.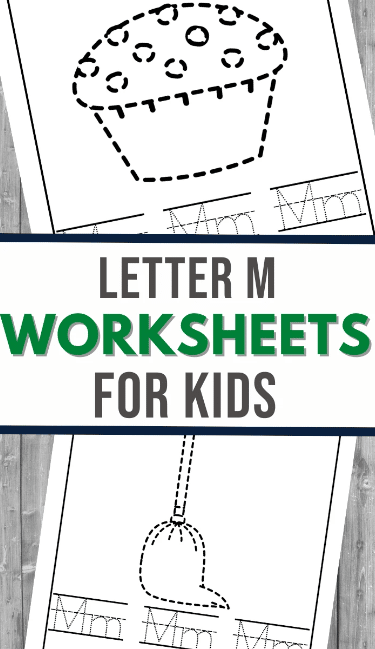 Your students are going to love and have so much fun with these letter M free to print practice worksheets for learning and review purposes. These pages are great for adding to any current study lesson plans for learning all of the letters of the alphabet in school this year.
Practice tracing upper and lower case letter M's and trace and color different objects that are familiar and all begin being spelled with the letter M so your kids can practice letter association and letter recognition which helps them to remember what they've learned.
These are great fun and free to print letter M tracing practice worksheets to use for learning letters of the alphabet, learning how to spell, write, and read. These worksheets also help with building stronger hand coordination with pencils while writing and bettering penmanship.
Make learning easy and fun for your preschoolers learning in school this year with the help of these excellent letter M tracing activity pages.
Check out these links below for more free printable letter learning worksheets.
The following two tabs change content below.
Latest posts by Isa Fernandez (see all)