Check out these leaf coloring pages for kids to have fun designing their very own leaves during the fall season. With trees bringing fall colors around, kids can have fun decorating leaves to bring about their own fall colors.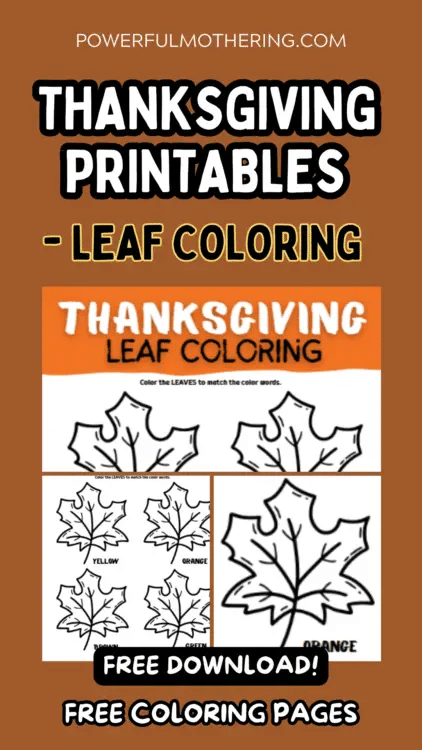 These leaf coloring pages are a ton of and are perfect for students who are looking to get into the fall season. With the weather changing and leaves changing colors, kids are excited for the upcoming holidays.
They can use these leaf coloring pages to dive into the fun and use their favorite colored pencils and crayons to decorate their very own fall leaves. They can use a variety of colors to design them and create a beautiful array of leaves.
Kids will have a great time with this activity and can practice their colors along with their hand eye coordination using these fun leaf coloring pages. You can implement these into any of your lesson plans to teach kids about the seasons or just for some added fun at the end of any other lessons.
These pages print in black and white and are free for you to include in your next lesson plan. Kids will have a blast with these leaf coloring pages.
Check out these links for more coloring pages.
Find more FREE Homeschool Printables & Worksheets on our Pinterest boards!
The following two tabs change content below.
Latest posts by Isa Fernandez (see all)