Reading is learning, and if you find the right book, learning becomes both easy and fun! Avoid that classic summer slide this year with your children with this wonderful list of FREE Summer Reading Challenges 2020!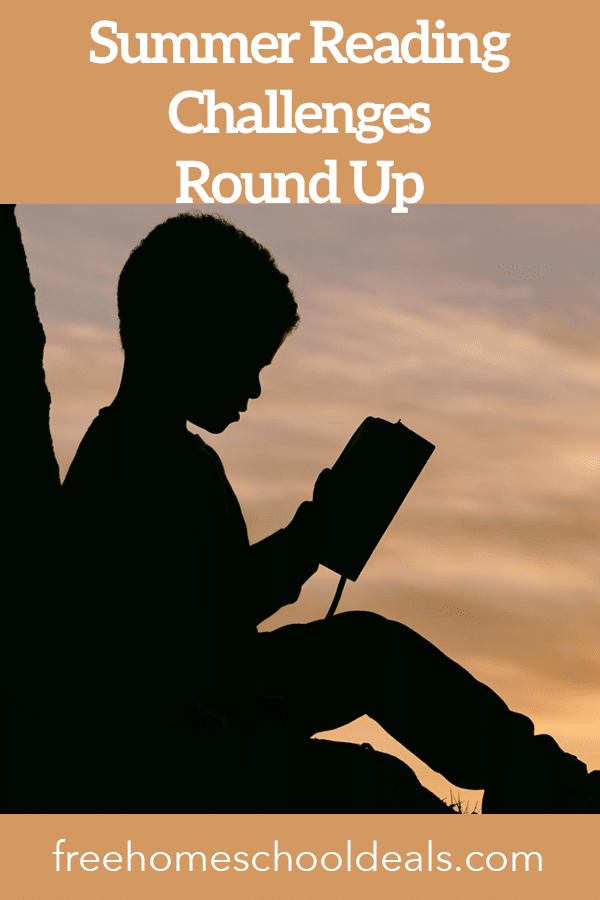 Summer Reading Challenges for Kids and Teens: Choose the right reading challenge for your child this summer with this list from Read Brightly categorized by age group!
Summer Reading Challenge Sheets: Your child can pick from 10-100 books as a goal to read this summer, and then color in the amount they completed on these sheets from Kindergarten Connection!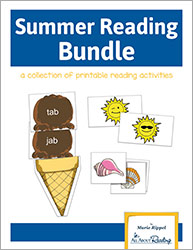 Summer Reading Bundle: Grab this bingo game and reading log from Take Them Outside!
A Summer Reading Challenge to Avoid the Summer Slide: Check out this great list of ideas from A Teachable Teacher on how to keep your child reading this summer!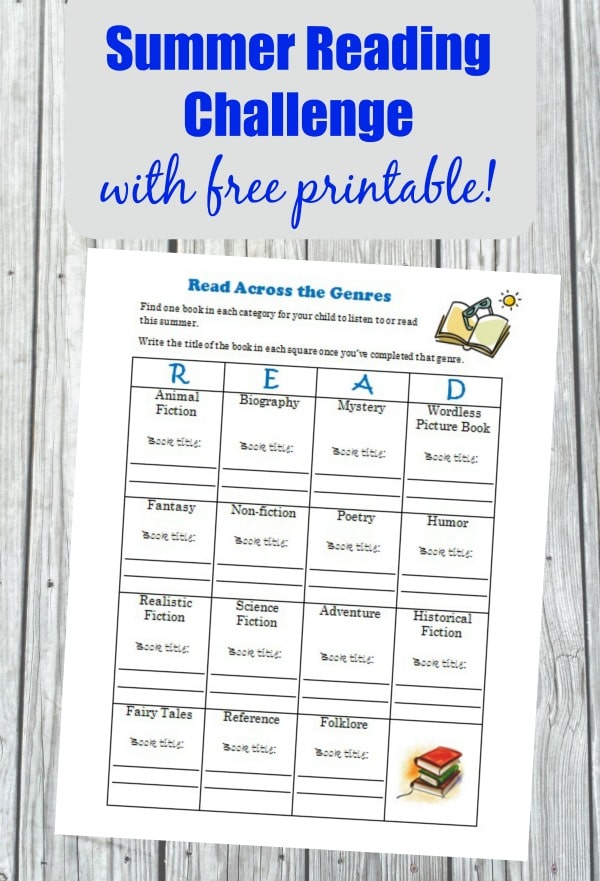 Summer Book List + Reading Log: Check out great children's books organized by genres and grab a free reading log from KCEdventures!
Printable Summer Reading Challenge List for Kids: Get some inspiration for summer reading with this list from Happiness is Homemade!
Scholastic Summer Reading Challenge Student Activity: Find great articles, tips, games, and more here!
Summer Book Challenge Logs & Bookmarks: Inspire your child to read with this challenge from PK1 Homeschool Fun!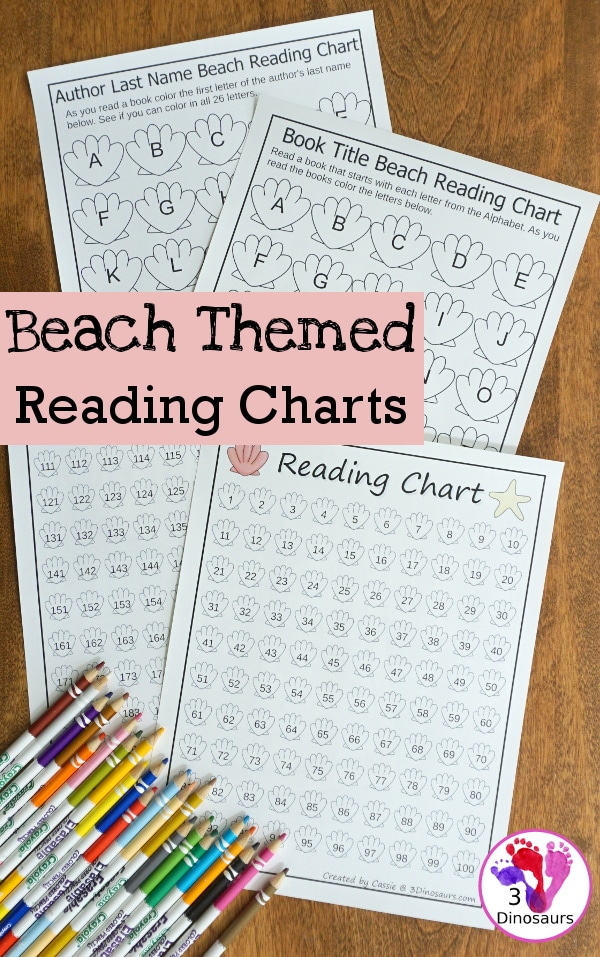 Summer Reading – Beach-Themed Reading Charts: Need a way to record your books this summer? Grab these charts from 3 Dinosaurs!
Summer Reading Challenge Printable Checklist: Challenge your child to read in 100 different places this summer with this list from The Measured Mom!
Summer Reading Tracker Printable: Help your child record their reading this summer with this sheet from Hip Homeschool Moms!
Summer Reading Bookmarks – You'll love these leveled bookmarks from 3 Dinosaurs to help your kids keep track of what they're reading this summer!
Other reading challenges on FHD
Seasonal Reading Challenge Charts – Homeschool Creations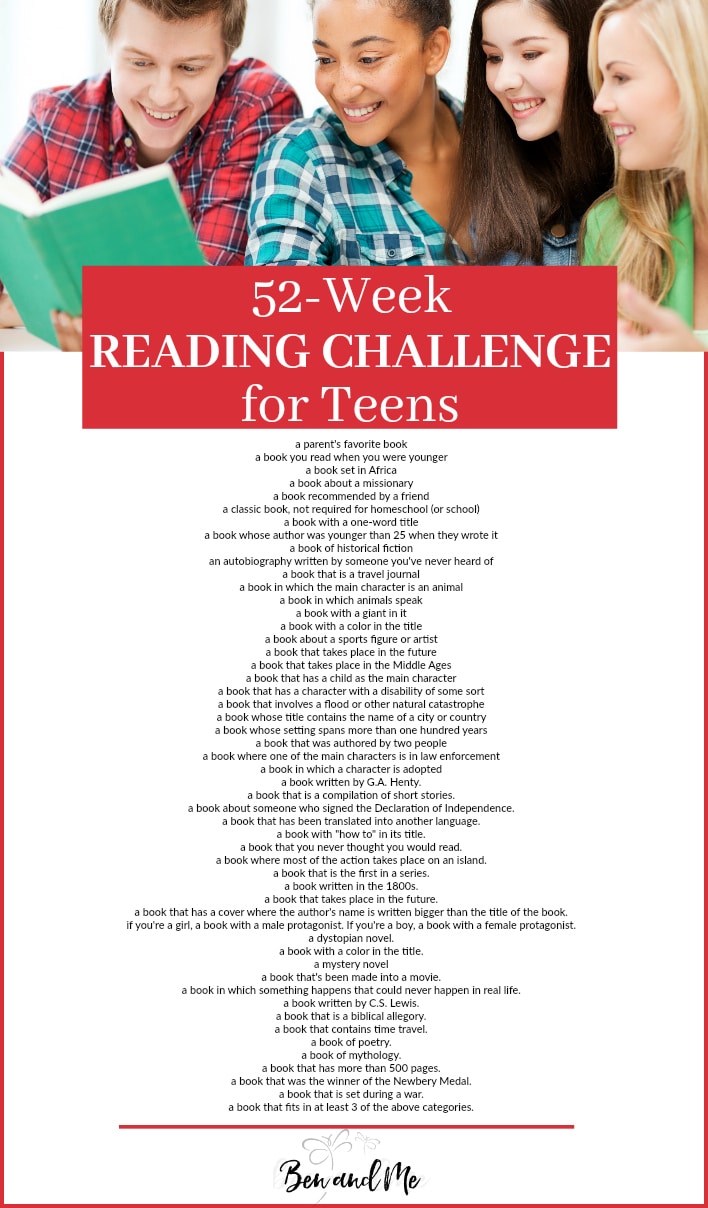 Teen Reading Challenge Checklist – Ben and Me
Reading Challenge Forms – Walking By the Way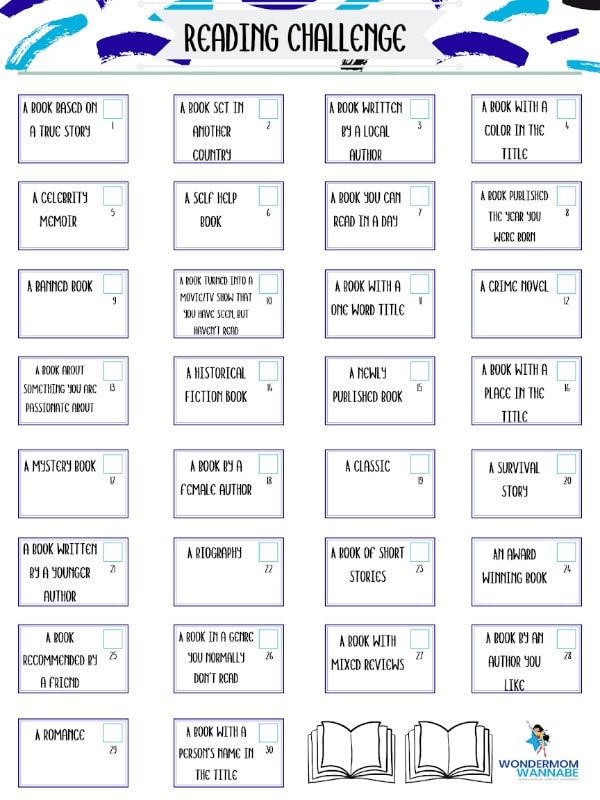 30-Day Reading Challenge – Wonder Mom Wannabe
Related blogs/websites
Set Up a Summer Reading Challenge for Your Child (and Yourself!) – Lane Kids
Summer Reading Challenge: Why It's Great for Kids – The School Run
6 Summer Reading Challenges to Hook Kids on Books Over the Break – Common Sense Media
Take the Summer Reading Challenge – Homeroom
The following two tabs change content below.
Keri
Keri is a former elementary and middle school teacher who's worked overseas for 4 years. She loves to write and so decided to pursue her writing dream!