This resource is for homeschooling parents! This FREE Printable Debt Snowball Worksheet Set will make paying down your debt easy to get your head around! This resource is one of the best ways to make a big dent in your debts this year!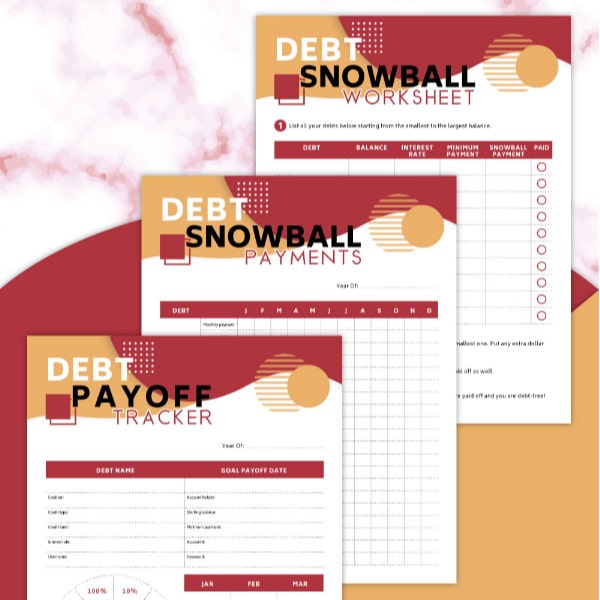 Not only is this useful for you as a parent, but these are great tools to start practicing money management with your children! You can use this as a resource with your high schoolers as they just start to earn their own money and need to learn how to handle it.
For other debt resources, check out:
The following two tabs change content below.
Keri
Keri is a former elementary and middle school teacher who's worked overseas for 4 years. She loves to write and so decided to pursue her writing dream!