Looking for little ways to keep your things and your children's things organized? This FREE Mini Envelope Template from Wonder Mom Wannabe is so easy to use! You will have adorable mini envelopes ready to go in no time.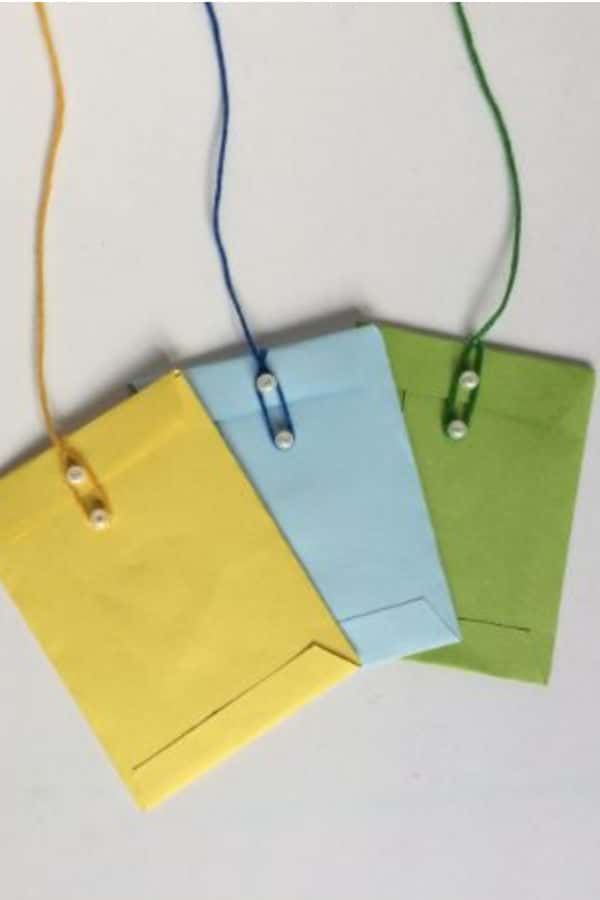 You will be amazed at how many ways you can use a tiny envelope! If you have never used a miniature envelope you may be unsure why you would even want to make them. But, there is something adorable about tiny objects and envelopes are no different. There are only six supplies needed for this envelope project. Most of these are items you already have around the house. And if you're unsure how to put these envelopes to good use, check out the post. It has more than enough ideas for you!
Check out these other envelope resources here!
The following two tabs change content below.
Keri
Keri is a former elementary and middle school teacher who's worked overseas for 4 years. She loves to write and so decided to pursue her writing dream!