If you are studying Earth Science at your homeschool, you will be learning about the layers of the earth. There are so many complex layers that make up our earth, and it can be tough to find all of the resources you need. Check out these Layers of the Earth Printables!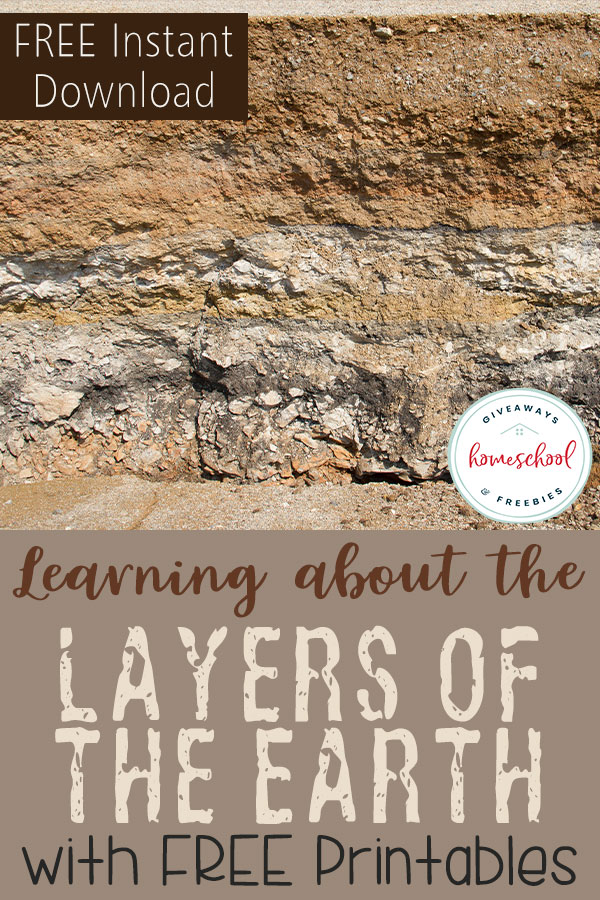 Your children will be fascinated to learn about all of the different layers that make up our planet Earth and that the Earth isn't just made out of dirt! Homeschool Giveaways has created a nice, thorough round-up of free printables and resources, as well as a FREE instant download notebooking unit to help you and your children learn more about the layers of the Earth!
For other Earth Science resources, check out:
The following two tabs change content below.
Keri
Keri is a former elementary and middle school teacher who's worked overseas for 4 years. She loves to write and so decided to pursue her writing dream!