Focus in on a certain aspect in your homeschool human body study! Check out this Human Body Unit Study: All About Blood from Tina's Dynamic Homeschool Plus!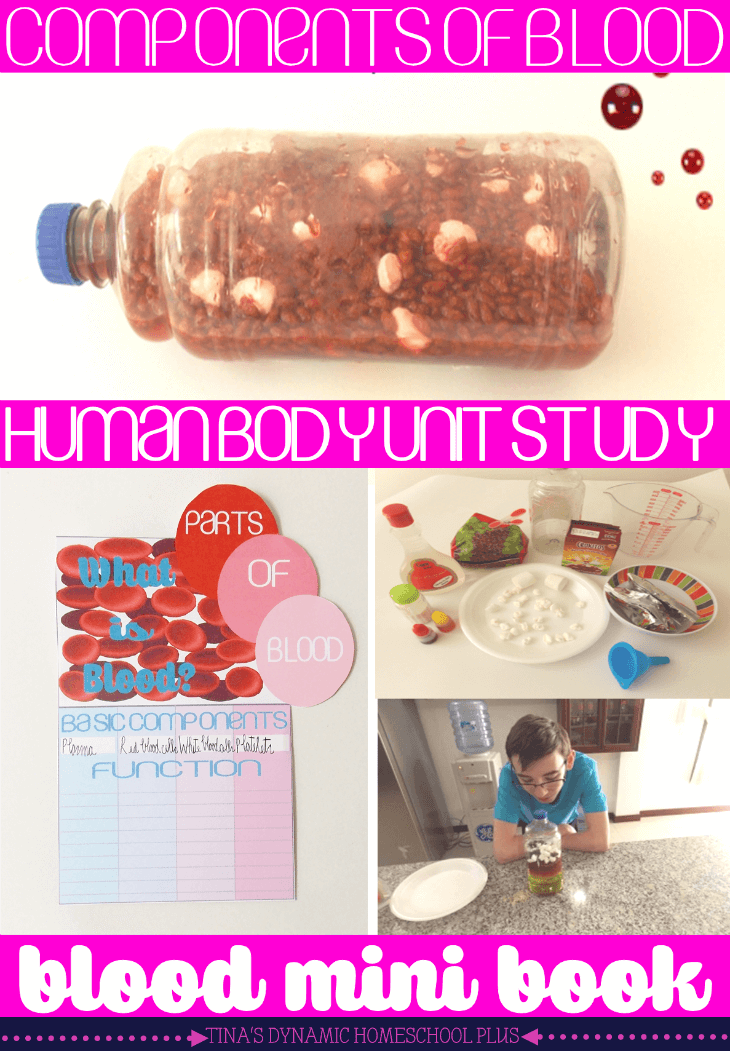 This resource includes 4 hands-on activities, a making blood activity, and a FREE what are the components of blood mini-book! You will find all you need to teach about blood in your homeschool science class!
For other human body resources, check out:
The following two tabs change content below.
Keri
Keri is a former elementary and middle school teacher who's worked overseas for 4 years. She loves to write and so decided to pursue her writing dream!