If you are looking for a way to help your young one learn about their various body organs then you are going to love these Human Body Puzzles from Living Life and Learning!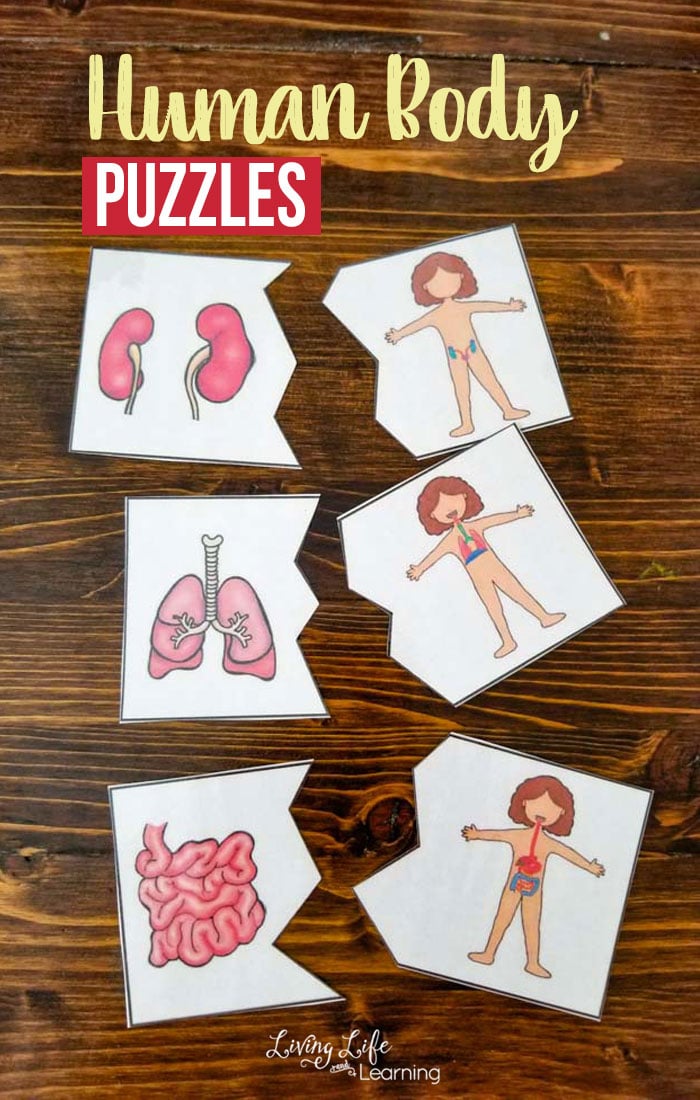 These puzzles allow your child to see the big picture, where the organ works and the system they are part of to see where in the body they lie and how that helps them do their job. This is such a fun, hands-on way to learn which organs belong to which system! Laminate for reuse!
Looking for even more human body resources? Take a look at:
The following two tabs change content below.
Keri
Keri is a former elementary and middle school teacher who's worked overseas for 4 years. She loves to write and so decided to pursue her writing dream!