Have a look at these totally awesome flower themed flash cards for kids of multiple grade levels to use to learn more about different types of flowers and be able to identify them.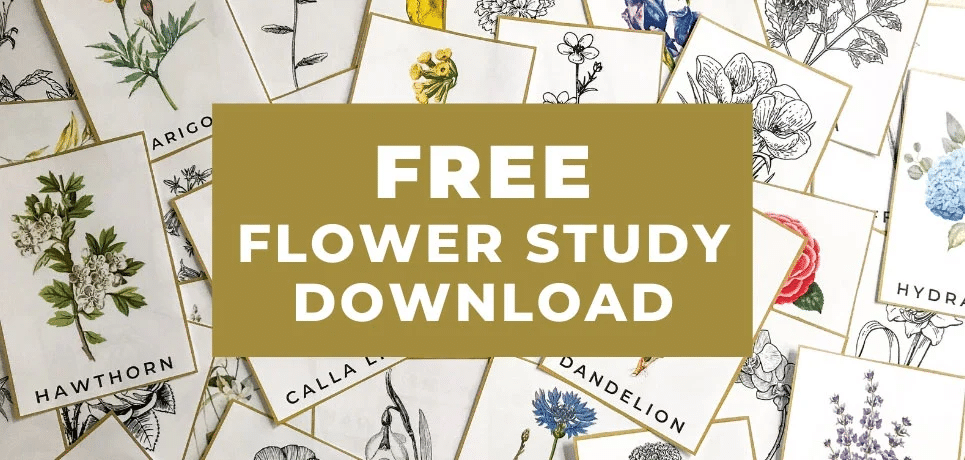 Your students can have fun while learning at the same time by using these easy to download and free to print flower themed flash cards. Memorize what each flower looks like, along with studying some facts about them all as well.
These fun and free to print flower themed flash cards are awesome and are a fun way for kids to learn about many different kinds of flowers. This fun and free to print pack of flower themed flash cards include 36 types of different flowers for your kids to learn all about.
Find out just how flowers have many kinds of uses and characteristics, this will be sure to keep your kids interested in these cool plants.
These flash cards can be added to any kind of current science study lesson plan that you may already have in store for school this year learning about botany or starting a garden with your kids.
Check out these links below for more free printable flower themed learning activities.
The following two tabs change content below.
Latest posts by Isa Fernandez (see all)