This cool and awesome firefly mini coloring book is a great activity for kids to enjoy and use their imaginations to create a really cool story. These coloring pages will be a blast for your children to learn about these cool insects.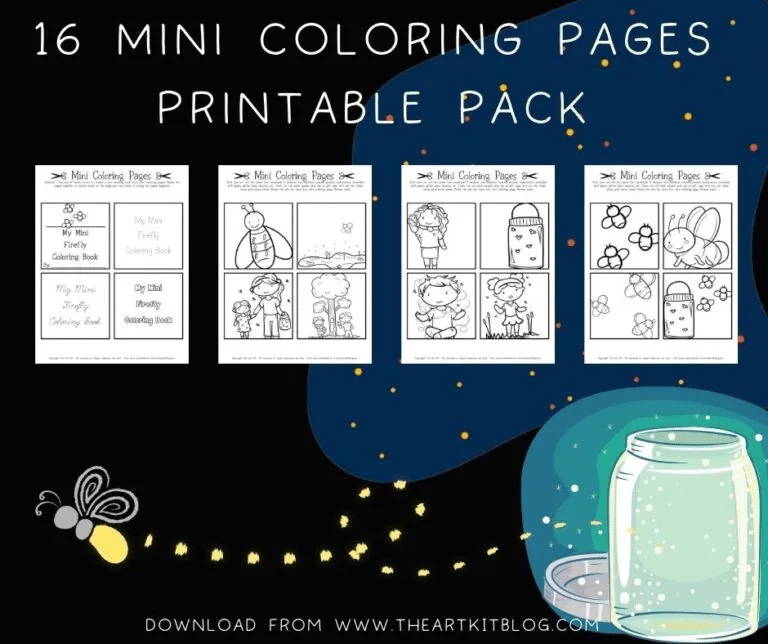 This firefly mini coloring book is about these super cool fireflies. Kids can use their imagination to visualize how each scene in this fun and interesting story will turn out. They will have a great time creating this mini story with their classmates and comparing their creations.
Each page comes with many different scenes in this cool story that kids can use crayons or colored pencils to color in and describe what they see is happening on each page. They can then put the book together in order and you can even staple them together for the kids to take home and share with their families.
You can have this firefly mini coloring book ready for your kids to work on and color in today by using the link down below to download this awesome book for free. This activity is perfect for younger learners in any class room setting or any home school setting as well.
Check out these links for more coloring books for kids to color in.
The following two tabs change content below.
Latest posts by Isa Fernandez (see all)