Book reports—even the name wants to make everyone take a long snooze. Introducing book reports to your student can make them seem like a daunting task. But, you can make them fun and a little more interesting with FHD'S List of 10 Creative Book Report Ideas!
Take some time to think outside of the box. We know the old school way of doing book reports, but why not spice things up and try a few new ways to guage your child's understanding! The old skill still needs to be practice, but with this list, you can find unique ways for your child to present the information they learned from a book!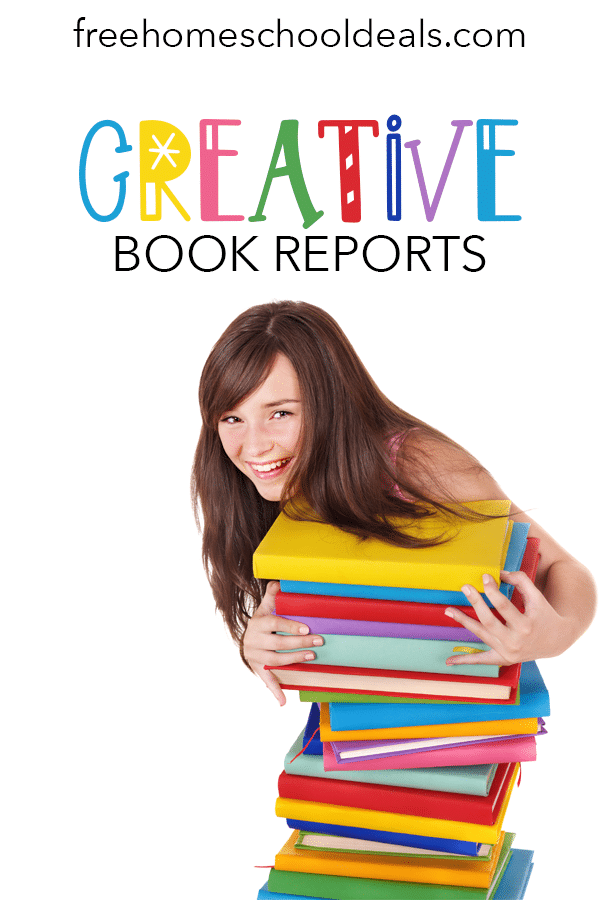 Make a brochure
These are so much fun! You can use this design choice for many different subjects, but your child can use this to create a "book report" about the book of their choice. You could have sections for a summary, characters, plot outline, pictures, and more!
You can find great brochure template ideas on sites like Teachers Pay Teachers, but you can also get some ideas from FHD's FREE Story Map Brochure Printable + more!
Make a poster/posterboard
In a similar way, your child can design a poster, posterboard, or even a diorama for their book report. You can add a speech presentation to the project to check all of the boxes, but that's up to you!
Create a lesson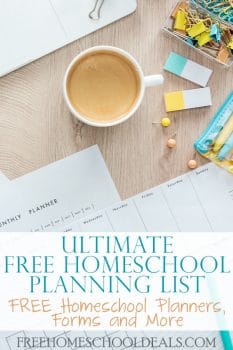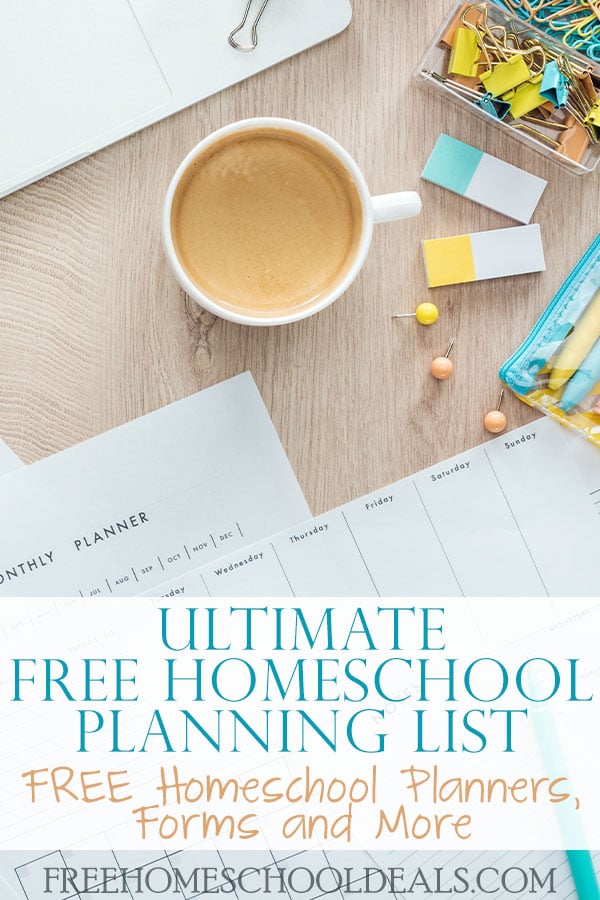 A lot of teachers really enjoy this style of activity because it gets the student thinking more critically about their presentation skills. They also start to think about how their information can be best understood by their audience.
For their book report, have your child build a lesson or activity for you or other students to participate in! They can have a presentation, a discussion, quizzes, and more! You can allow your child to plan as they wish, but you can also provide them with support with FHD's Ultimate FREE Homeschool Planning List!
Powerpoint or Google Slides presentation
Kids love working with these rather than creating their own poster. This new generation are computer whizzes! Plus, they can find cool graphics to add. Have your child create a presentation all about their book. Again, add a speaking component to create another layer of complexity.
Powerpoint is still a tried and true tool, but more and more students are using Google Slides because of the ease of creation. Browse Teachers Pay Teachers or Pinterest for template ideas!
Make a video or cartoon
Some students will love to present their information in this way. For those non-writers, this is the book report idea for them! They could create a video of a summary of the story or of their character going through one of the struggles in the story.
Or, they could even create a video of themselves as the character such as "A Day in the Life of…" This is a really great way to stretch your child's creativity and also add technology to your daily activities! Powtoon is an amazing resource for this, and you can sign up for free!
Design a game
Minecraft is still super popular, and could be a resource for your child to present their book info. Your child could create a minecraft world to display the world of their story and take you through their book. Or, they could also create a board game that you and the child can play together with questions and activities that all relate to the story.
Comic strip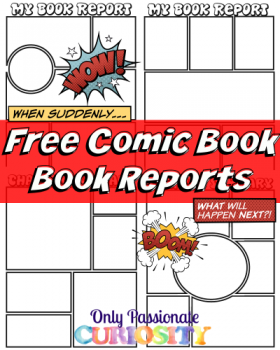 Another way to make a creative book report is to create a comic strip! On FHD, your child can choose from four different layouts with these Comic Strip Book Reports! For your budding young artists, this is the book report style for them!
Create a tour
If you want a fresh and unique way to get your child out and about in the community, you could have your child create a tour to talk about their book. They could draw a map, and take you to different buildings or locations around town and explain how they relate to their book.
Sandwich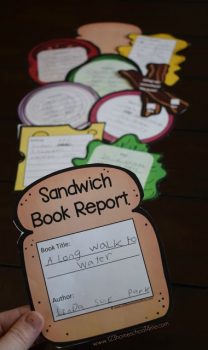 You could also have your child build a sandwich book report. This is actually a great way to introduce writing structure as well, so this could be a good resource for learners just starting out. Check out these Fun Sandwich Book Report Printables!
Design a piece of art
This is such a lovely way to express the emotions your child experienced while reading a story. Your child could draw, paint, sculpt, or build anything that they wish to help represent their story. They could also include a written description and explanation of their art, or they could give a speech.
You want to be reading all year, so why not try out each of these book report ideas and see which your child likes best as well as which provide the best opportunity for displaying understanding and for analyzing!
We hope you love FHD'S 10 Creative Book Report Ideas!
Check out other book report ideas here!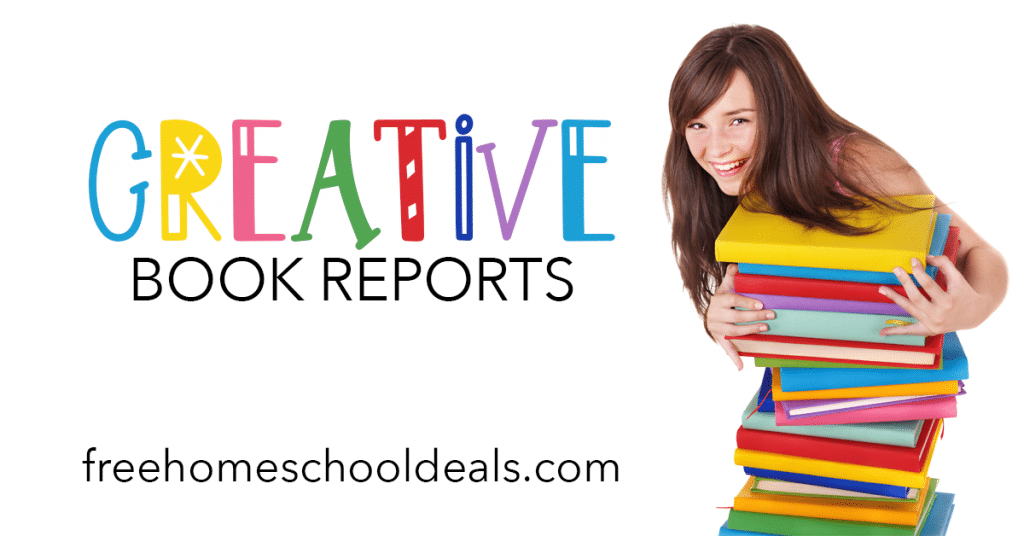 The following two tabs change content below.
We are here to help families afford the homeschool life by providing the BEST homeschool freebies, deals, resources we can find & encouragement as we walk this journey together!
Latest posts by Free Homeschool Deals (see all)