Check out this link for awesome free ideas on how to spend Thanksgiving more with your family this year.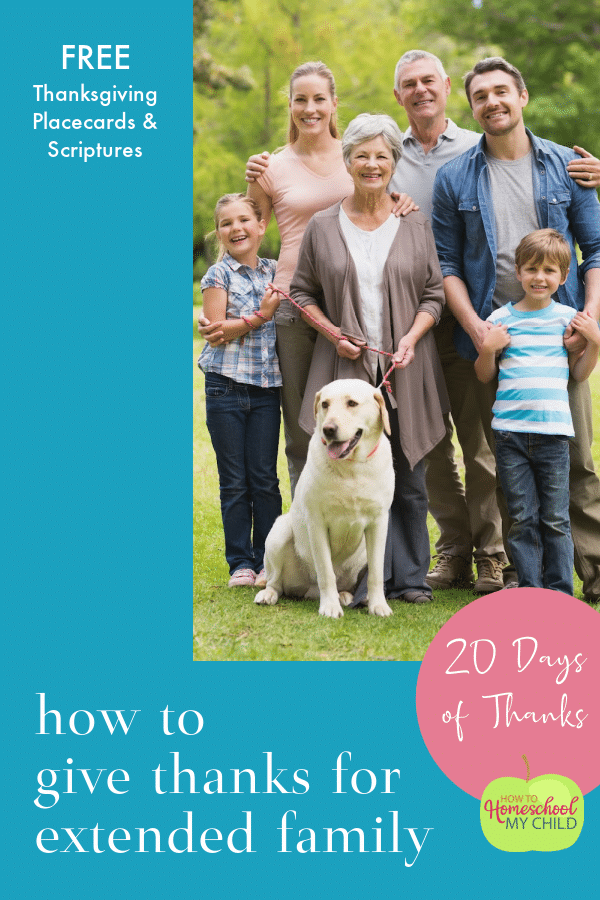 Enjoy the many different free ways to spend Thanksgiving this year together as a family. A great idea is to start a "count your blessings" list for Thanksgiving.
There are many things in our lives everyday that become routine and we forget to be thankful to God for all that we have. Get together with your family to start a blessings list where you take turns writing down different things that you're choosing to be thankful for. It's a great habit to get into.
Make sure that you remember to set time aside to go visit family that you have that lives far away or at the very least give them a call.
Understand that the holidays can be a hard time for some people for different reasons and all you have to do is give someone a phone call sometimes to make their day better. Don't forget to tell your family members and extended relatives that you love them this year during the holidays.
This link also comes with free Thanksgiving scriptures and place cards to print out.
Check these links out below for more great free activities for this Thanksgiving.
CLICK HERE for hundreds of free homeschool printables
Be sure to follow the Free Homeschool Printables and Worksheets board on Pinterest!
The following two tabs change content below.
Latest posts by Isa Fernandez (see all)