Use these super helpful fun and free to print emergent reader books to teach your kids in school this year.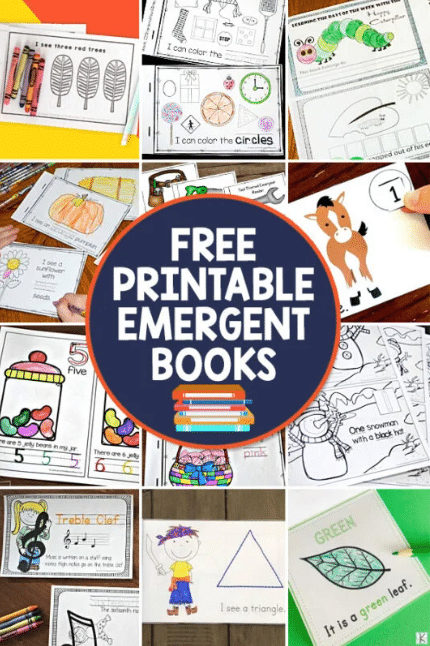 Enjoy using these free to print emergent readers that you can have around and use for your kids to practice reading and learning letter sound recognition.
Emergent readers are great for having to add to lesson plans in school for using as help to teach your kids how to read, and use for practice and review purposes. Anything that's going to help our students read easier is helpful considering how hard it can be for some students in the beginning.
There are tons of different types of themes of emergent readers for you and your students to be able to pick and choose from to find whatever works best for the both of you.
There's no reason not to get use out of these free to print, fun, and easy to use emergent reader books for helping teach your kids in school this year to go right along with whatever current study lesson plans you may already have and be using.
Kids in preschool all the way through elementary will find these emergent reader books to be helpful, insightful, and easy to use.
Check out these links below for more free printable reading activities.
The following two tabs change content below.
Latest posts by Isa Fernandez (see all)