Use this awesome free printable bucket list template for your kids of multiple ages to be able to enjoy filling out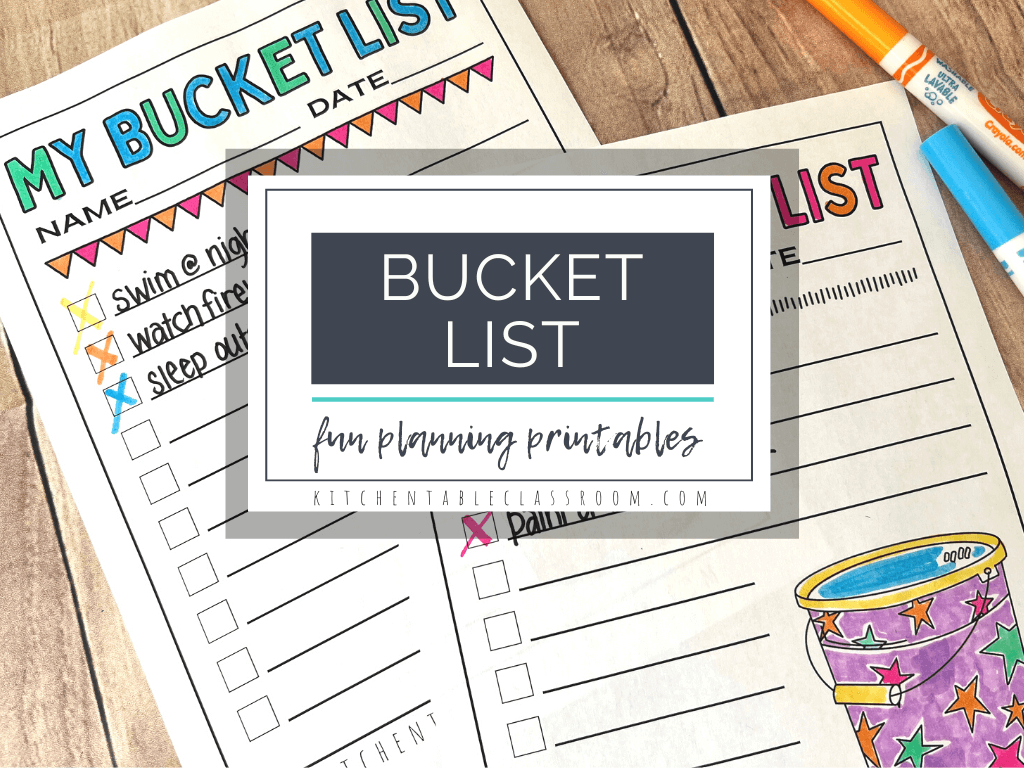 Anyone is totally more than able to enjoy this very awesome, fun, and free printable bucket list planning page. You can have so much fun by getting to use this free printable bucket list this summer break coming up.
Think about, write down, and plan a bunch of fun activities that you have always wanted to do and get it done this summer by following this easy to use free printable bucket list that your kids will love.
This is the perfect free printable activity to get your kids to be creative, and you can easily download and print it out for free to be able to use from being in the comfort of your own home or in a classroom full of students.
You can use this awesome, fun, and free printable bucket list and try to complete it over summer break this year, or just see how long it takes you to do everything that you want to do on the bucket list and cross off each thing after you get to do it.
Check out these links below for more free printable activity worksheets.
The following two tabs change content below.
Latest posts by Isa Fernandez (see all)