Matching games are excellent ways to keep your students engages and have fun while they are learning at the same time. Check out this easy, fun, and free printable bird themed matching ABC letters to their sounds game.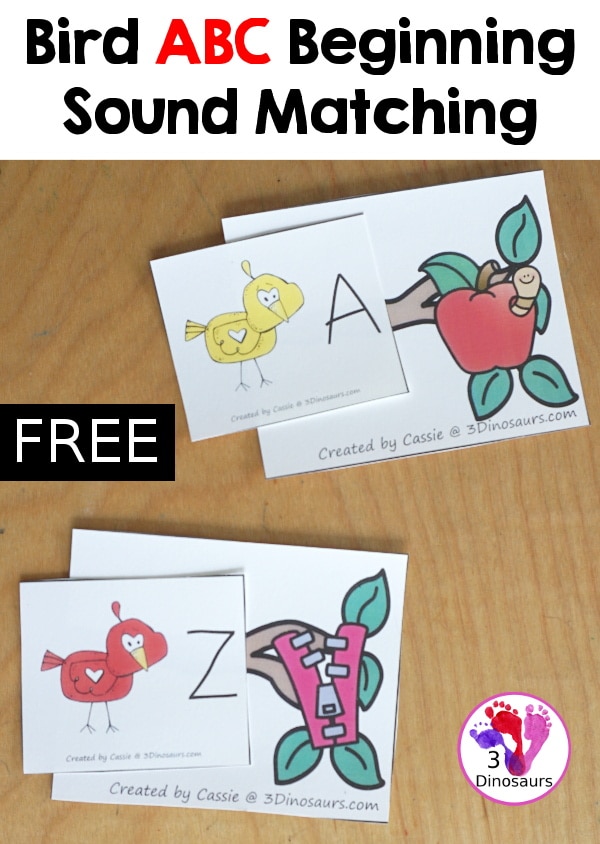 You can easily download and print these free printable bird themed ABC matching game for your students to be able to have so much fun while they are learning at the same time.
Young kids are more likely to retain and remember information that they learn while they are having fun and personally invested in what they are learning. Matching games provide the perfect level of entertainment for your kids as well as teaching them specific school topics.
Easily download and use this free printable bird themed matching ABC game for teaching your young students from being in the comfort of your own home, or for using in a classroom full of students who are learning together.
This is a fun, easy, and creative way to help engage your students in learning and remember all of the many different letters of the alphabet and the sounds that they make with the help of free printable pages with letters and pictures. This is the perfect activity for your students who do the best with visual learning.
Check out these links below for more free printable learning games.
CLICK HERE for hundreds of free homeschool printables
Be sure to follow the Free Homeschool Printables and Worksheets board on Pinterest!
The following two tabs change content below.
Latest posts by Isa Fernandez (see all)