It's finally SUMMER!  And with summertime comes freedom from the regular routine and lots of fun!
Whether your homeschool family takes the summer off or schools year-round, it's always nice to spice up the days with some frugal family summer activities!
We've put together a great list of ideas for you and your kiddos this summer, and of course they're all either free or inexpensive.
So find a few new ideas and put them on your summer must-do list!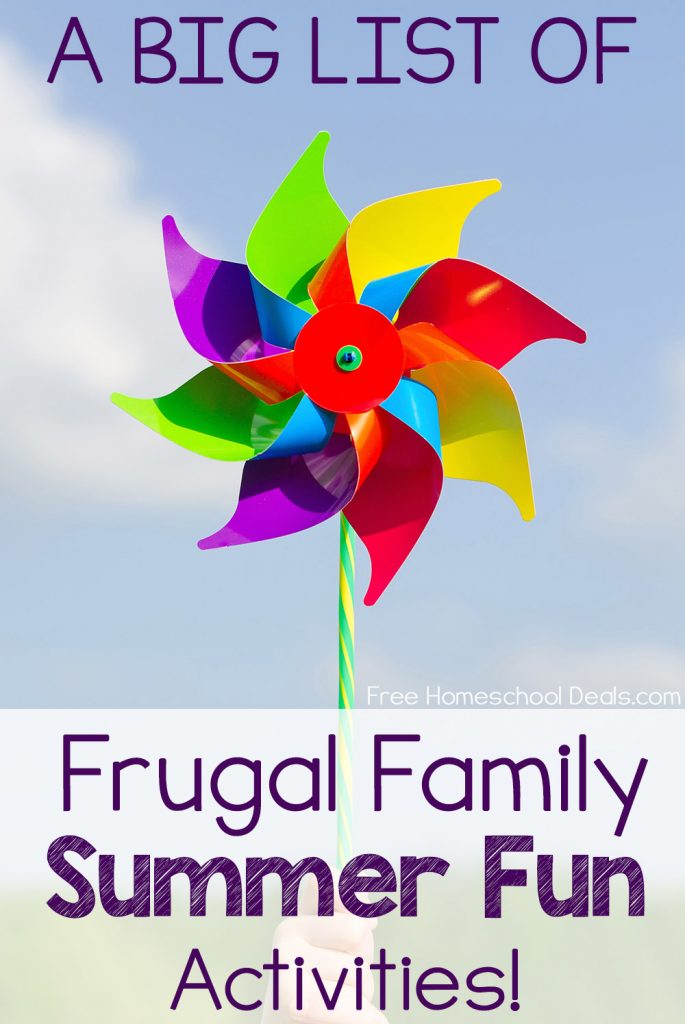 This post contains my referral and sponsor links which helps support the work of this site. Here's my full disclosure policy.
Outdoor Summer Fun Activities for Kids
Make Bubble Snakes out of those mismatched pairs of socks!
Your kiddos will love bouncing around on a DIY water blob.  So fun!
If you don't want to create anything yourself, just turn on the sprinkler and let the kiddos run through.  They'll be just as happy!
Have a creative day with some squirt gun painting.
Pack a lunch and a quilt and have a picnic in the front yard.

Make pine cone fireflies.
Make plans to stay up late and star gaze one night.  If you live in the city and this isn't really an option, make your own constellation flash lights.
Choose to play water balloon baseball on an afternoon when it's too hot to do anything else!
Use pool noodles to create an outside obstacle course.  There are some excellent Olympic-style ideas here!
Or create an outside obstacle course American Ninja Warrior Style!
There are more than 400 National Parks throughout the United States.  Find a few national parks that are close to you and visit.
Make a pool noodle sprinkler.  This would be so fun over a trampoline!
Cool off on hot summer days with water balloon pinatas.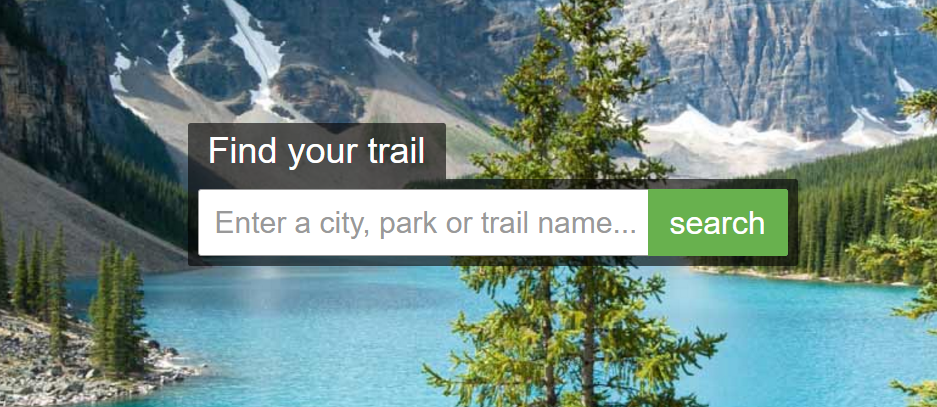 Search out local festivals in your area, which are often free or very inexpensive.
Find free hiking trails in your area.
Buy a few cheap boxes of sidewalk chalk at the dollar store and turn the kiddos loose on the driveway.
Go on a nature scavenger hunt!  You can download a free nature scavenger hunt printable here.
Spend some time in the garden section at the local hardware store.  Buy a few plants and put your children in charge of taking care of them – planting, watering consistently, and fertilizing!
Fill the kiddie pool with soapy water and let the kids wash all of the big toys that have collected dust!  The Little People farm, the big construction trucks, or the plastic baby doll items.
This recipe for soap foam sidewalk paint looks so fun!  And it doesn't seem to stain, either, as some sidewalk paint does.
Watch a baseball game.  Do you have a local minor league or collegiate team?  Plan to go on a night when there's fireworks!
Make your own homemade slip and slide!
Eat lots of popsicles.  Better yet – make your own!  This is a fun set of popsicle molds to get you started!  They get great reviews.
Gather some rocks and make garden critters.
Go to your local appliance store and request a few stove or refrigerator boxes.  The possibilities with these are endless: create your own "house", decorate with any and every craft supply you can find, create your own voting booth (it will soon be election season!), create a race car, or decorate it as a "new" toy box.
Teach the kids how to wash the car.  Start out with them washing their bikes first for practice!
Fill a bucket with water and hand your children a paint brush.  Let them go wild "painting" the side of the house!  (This was one of my favorite summertime activities as a kid!)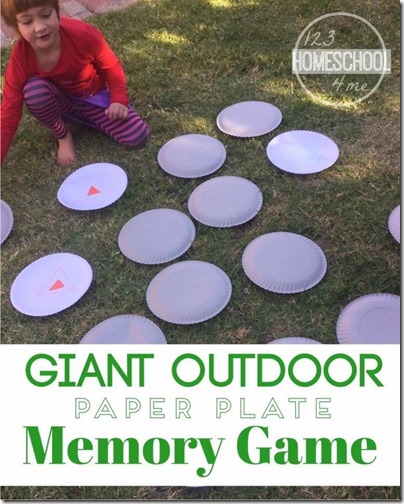 Fly a kite!  Follow this kite tutorial to make your own.
Make a giant outdoor Memory game with your children.  There are tons of possibilites for the "cards" – shapes, sight words, family names, color words, alphabet letters, numbers…
Spend the morning making wine cork sailboats.  Then sail them outside in the kiddie pool all afternoon!
Visit a park across town – one that's new to you and your children.
Indoor Summer Fun Activities for Kids
Spend a morning cooking in the kitchen.  Enlist your tweens and teens to help you cook for the freezer.  For younger kids, check out a children's cookbook from the library.   Better Homes & Gardens New Junior Cookbook and Twist It Up: More Than 60 Delicious Recipes from an Inspiring Young Chef are very popular!
Play a few board games.
Learn to knit or crochet.  There are many free tutorials on You Tube.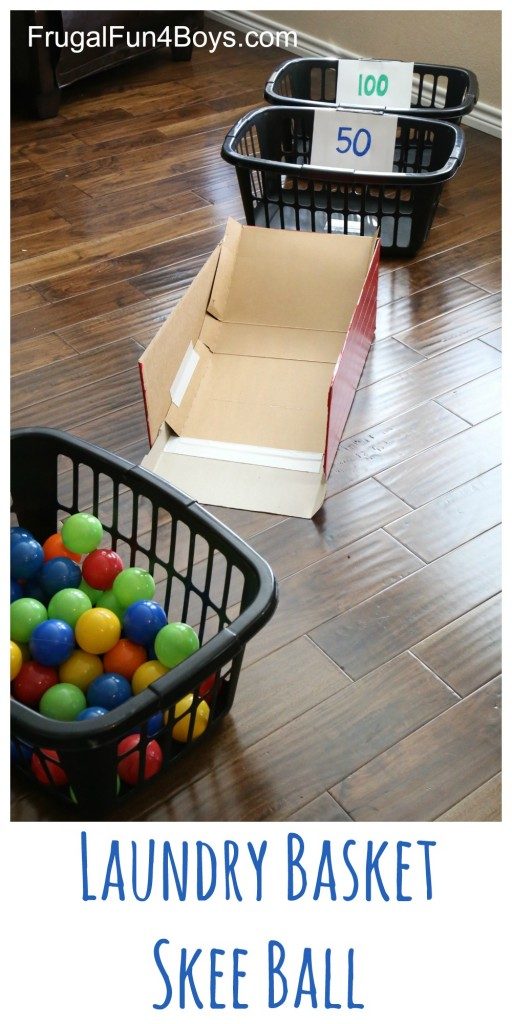 Or take a class at Michael's Arts & Crafts this summer.  I have found that they're usually $15 or less, and there are a wide variety of crafts offered.
Play laundry basket skee ball!  It's so easy to set up using your laundry baskets.
If your kiddos are young, take them to Story Hour at the library each week.
Help your children re-arrange the furniture in their bedrooms.  That always is a fun change of pace!
Does your town have a $1 movie theater?  If so, find the schedule and make plans!
Make sand pudding – and serve in a sand bucket, of course!
Find a local church that's hosting Vacation Bible School.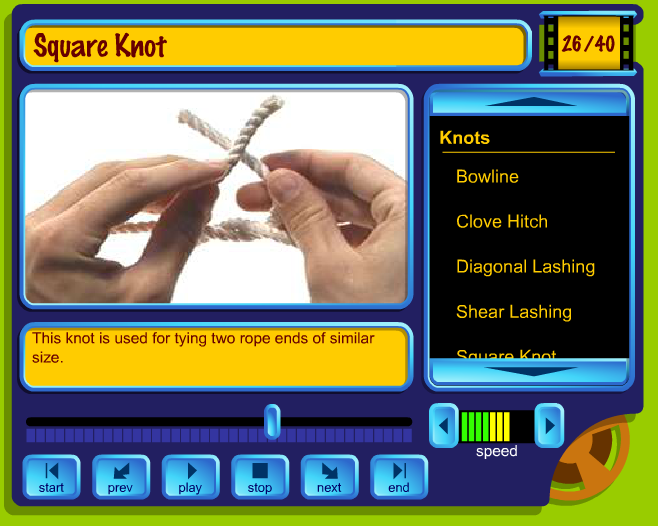 Learn to tie knots.  The knot tying tutorials on Boys' Life are really neat!
Find a place for you and your children to volunteer each week – mow a neighbor's yard, visit an elderly neighbor, bring a weekly meal to a mom in a hard stage of life.
Is this a year of de-cluttering for your family?  Enlist the children to help with a yard sale.  Read here for everything you need to know about organizing a yard sale.
Have a garden?  Teach your children how to can vegetables!  (This is THE go-to site for All Things Canning, by the way.)
Bowl for free this summer!  Head over to this site to find free bowling for kids in your area.
Buy a cheap spiral notebook to use as a Nature Journal.  Draw something new and different you observe in it every day.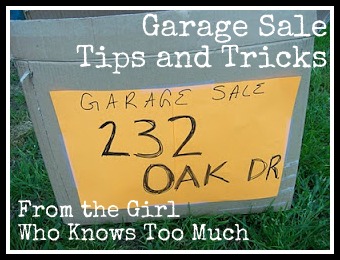 Tired of Uno or Phase 10? (Say it ain't so!).  Learn a new card game.  Here's a list of 10 fun card games for kids if you need a few ideas.
Break out the cookie cutters and make homemade playdough.  There are many great recipes online.  Here are a few to get you started: Homemade 2-Ingredient Playdough, Kool-Aid Playdough, and Strawberry Glitter Playdough.
Instead of cookie cutters, find various objects around the house and see the different impressions they make in your homemade playdough.  Sea shells, coins, Lego bricks, and board game pieces are fun places to start.
Learn to make homemade ice cream.  Make a different flavor each week!
It's baseball season.  Learn how to keep the books.
Write a letter to someone.  In a world that is consumed with technology, receiving a letter in the mail is nothing short of refreshing.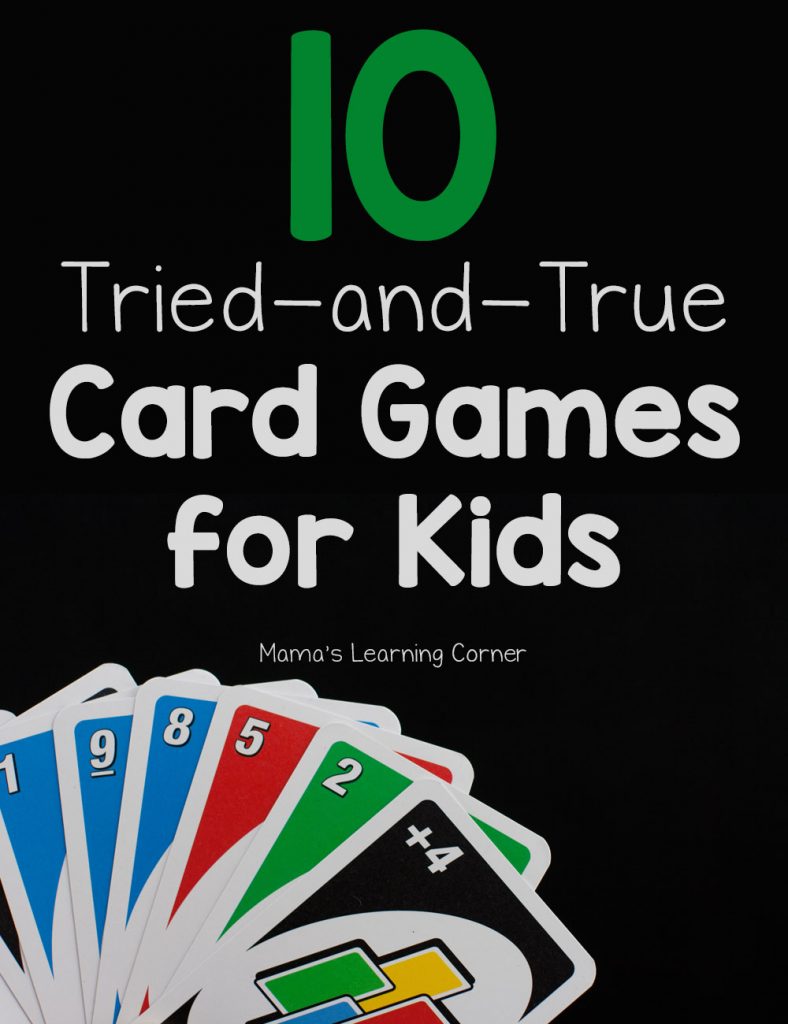 Practice those pesky math facts on Kahn Academy this summer.  While your children are there, let them browse around for a topic that interests them and let them learn, learn, learn.
Host a real tea party for your children.  Maybe even invite a few friends!
Make something with papier mache.  These paper mache ice cream cones are nothing short of adorable.
Pick up a $5 set of chalk pastels and a pad of paper for your young ones from your local craft store.  Then hop over to Hodgepodge's You Tube channel and go wild with chalk pastels!  You can also download a free chalk pastels ebook with tutorials to guide you along.
Learn how to make a pinwheel that spins.  So neat!
Clean out the kids' closets.  Choose to sale clothes at a consignment shop or donate to a local shelter.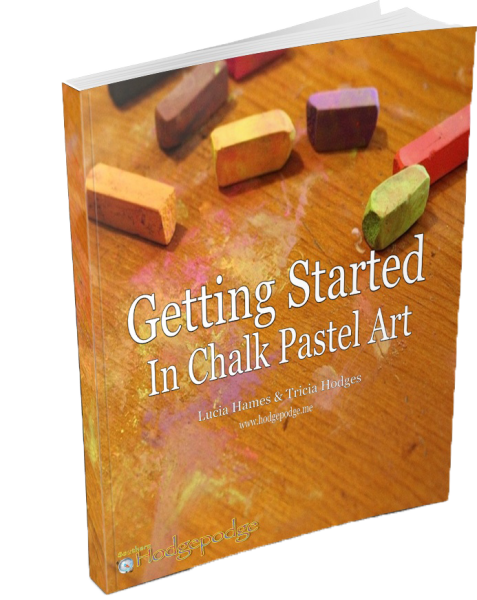 Browse Amazon or your local library's website and make a list of books you would like to read with your children this summer.
Make DIY Sun Catchers.
Have an old point-and-shoot camera?  Let the young ones borrow it to make a documentary about the house or yard.
Learn how to play marbles old school style.  Includes free printable cards!
Visit the viewing area at your local airport.  Totally free and totally fascinating!
Learn how to build a card pyramid.
Make your own flower flip flops.  Cute!
Eat your way through the alphabet with ABC Summer Snacks.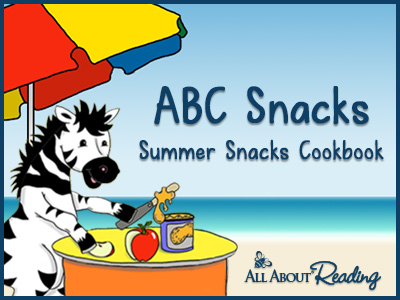 Other Frugal Summer Fun Ideas
Download a June Activity Calendar, featuring a different summer activity for each day of the week.  Stay tuned – July and August will publish soon!
Take a tour!  What would your kiddos like to know more about?  Find a place of interest and ask for a tour.  Ideas might include: the fire station, the police department, a local bread company, a local ministry, a wood-working shop, a dairy farm or sheep farm, or even the landfill!
Science isn't just for school time!  Browse through this selection of 30+ science ideas for summer.
Would you prefer a hard copy of summer activity ideas?  Download this summer list featuring 52 summer fun activities.
Find 100+ activities to do with your children this summer.  Includes a free printable for the fridge.
Looking for a summer routine?  This post has excellent ideas for a summer routine, Sunday through Saturday.  It's also packed with more summer boredom buster tips!
What are you and your children doing this summer?
The following two tabs change content below.
We are here to help families afford the homeschool life by providing the BEST homeschool freebies, deals, resources we can find & encouragement as we walk this journey together!
Latest posts by Free Homeschool Deals (see all)