Check out this adorable coloring page themed around bumble bees!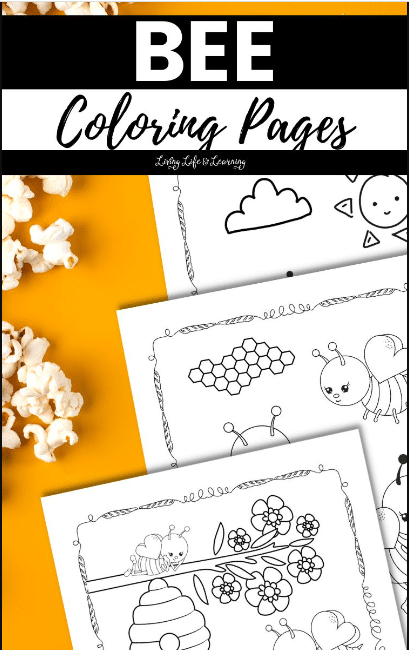 These super awesome, fun, and totally free printable bee themed coloring pages is great for students of all ages and grades to enjoy doing by themselves or together as a group or class.
There are multiple different pages all surrounding the little bees and their habitats. Some have bee hives hanging from trees or show the bees spreading nectar on different flowers. The bees also have cute little arms and faces! It is perfect for kids learning about bees and the very important roles that they play in nature's ecosystem!
These pages are good for any home or school setting. It is the perfect addition to any bee lesson and paints the picture for all the different elements related to bees.
Easily download and print these bee themed coloring pages to be apart of a science lesson or a fun activity that children can participate in. It showcases bees' homes and and allows children to color them in as well as their surroundings.
These bee themed coloring pages are available for free, just download and print. Kids will love coloring in the adorable pictures and they are a great way to showcase all the different bee habitats for them to have fun learning about.
Check out these links below for more free printable coloring pages.
The following two tabs change content below.
Latest posts by Isa Fernandez (see all)