Check out these super awesome and free to print color by code activities for children to have fun with while getting to learn and practice at the same time.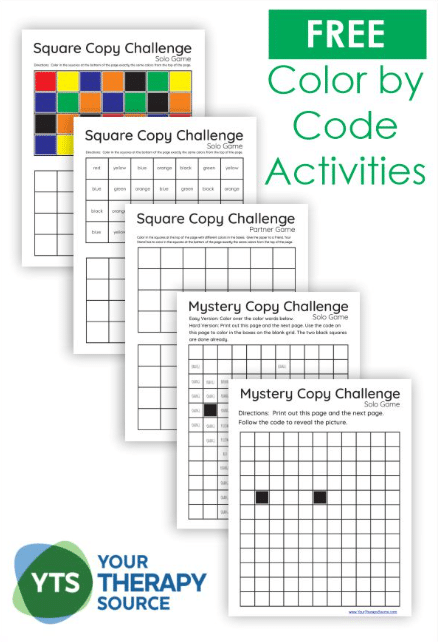 This is an excellent free printable coloring activity for kids to be able to have as apart of their normal and current study lesson plans in school this year to make learning easy and more fun in a creative way.
With this fun and free to print color by code learning activity your kids will be challenged to pay attention and follow directions to copy the examples given to them.
Get out your best colored crayons, markers, colored pencils, or whatever it is that you like and prefer to use for coloring and decorating pages. Make sure to read instructions carefully so that way you are getting the most out of this wonderful and free to print coloring activity.
This specific coloring activity is lots of fun and great for keeping your kids busy, entertained, and occupied for hours. It's unique in its own ways and tests your children's ability to pay attention and follow rules.
Wonderful for kids of multiple ages and grade levels to be able to do by themselves or to do together which makes it perfect for siblings and friends to be able to share doing together despite possible age gaps.
Check out these links below for more free printable coloring activities.
The following two tabs change content below.
Latest posts by Isa Fernandez (see all)