Your kids of all ages will have so much fun getting to print out this free animal themed game where they get to make a cootie catcher, or fortune teller.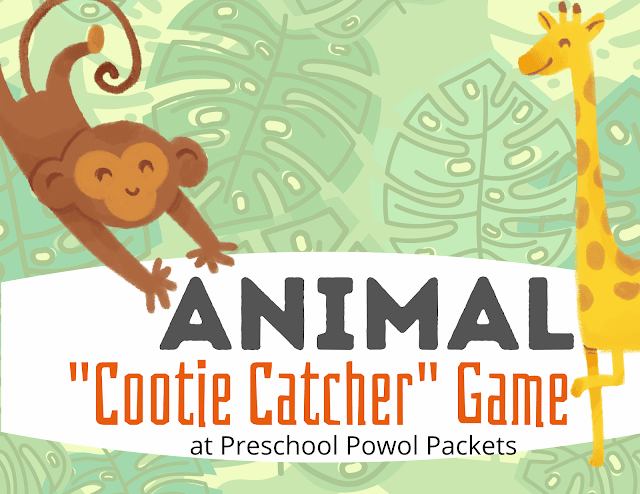 This is the perfect fun and free printable game activity for your kids to be able to enjoy doing together as siblings or friends this summer break from school.
While your kids aren't busy doing school work this summer, keep them busy and occupied with fun, easy, and free printable game activities just like this.
Instead of keeping your kids entertained with basic screens and tablets all of the time, give them a fun and free printable game activity to be able to get creative with. This is the perfect fun and free printable game for your kids to be able to do anywhere.
You remember making cootie catchers and fortune tellers when you were a kid right? Back in the day when we didn't all have smart phones at such young ages. Sometimes kids these days don't know better, they don't know what fun they are missing out on.
Easily download and print out this super cute, fun, and free printable animal cootie catcher fortune teller game for your kids of all ages to be able to take with them and have fun with anywhere they want to.
Check out these links below for more free printable games.
CLICK HERE for hundreds of free homeschool printables
Be sure to follow the Free Homeschool Printables and Worksheets board on Pinterest!
The following two tabs change content below.
Latest posts by Isa Fernandez (see all)