Enjoy this fun and free Advent calendar countdown for your family this year during the holidays.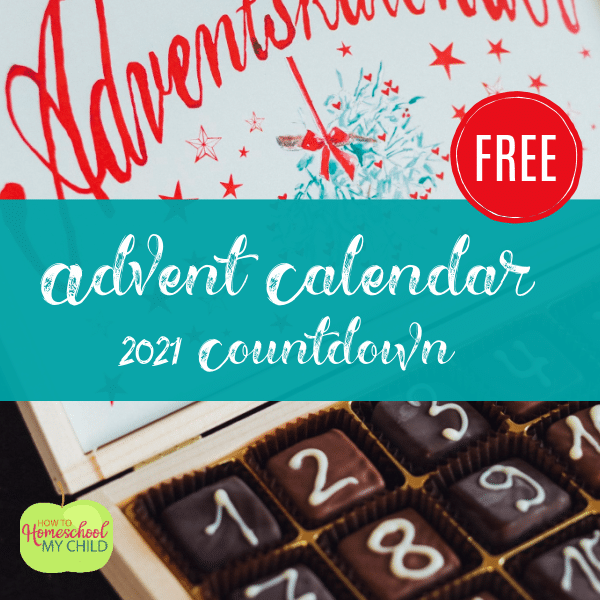 Have fun counting the days down until Christmas this December as a family with this fun and free advent calendar countdown that you can print out.
Remember to keep Christ first this Christmas season and in the middle of all the excitement it's important not to forget who Christmas is really all about.
This particular free advent calendar countdown activity offers daily new reminders and different ideas for the whole family to celebrate Christmas time together.
Look forward each day to checking another day off on the calendar as we get closer to Christmas day. Ask your children about what their favorite part about Christmas is.
This free printable advent calendar countdown for Christmas time is perfect to hang in a classroom or at your home. You can hang it on the refrigerator for the whole family to use and see.
Christmas can be a busy time of the year, with all the many things going on and stress we might be individually under, let's not let ourselves forget what we're truly celebrating here. Remind each other as a family the true meaning of Christmas and why we should be so excited for it every year.
Check out these links below for more great free Christmas related activity ideas for kids.
The following two tabs change content below.
Latest posts by Isa Fernandez (see all)