Take a look at these really fun ABC Activity Pages for younger kids to practice their ABC's and have fun while doing so.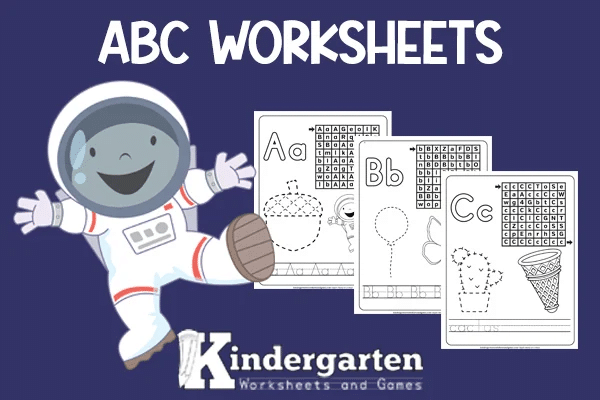 These ABC Activity Pages are perfect for younger learners looking to practice their alphabet and have fun with many different pictures to trace and color and different letters to trace as well. They will be able to pick out the letters from a group to help them with remembering the letter.
Each of the ABC Activity Pages comes with a tracing section on the bottom for kids to practice writing their upper and lower case letters. They can then try and find all the squares with the letter on the letter table. Each page also has a different item that starts with the letter on it for kids to trace and color in.
You can have these ABC Activity Pages ready for your lesson plans today using the free download link down below. These pages print in black and white making them perfect for printing costs. You can implement these into any writing or reading class for your students.
Kids will have a ton of fun working on these pages and building their knowledge on the alphabet.
Check out these links for more alphabet worksheets.
The following two tabs change content below.
Latest posts by Isa Fernandez (see all)