This post contains my referral link which helps support the work of this site. Here's my full disclosure policy.
Are you worried about your child skipping words when reading aloud? If so, don't worry. It's a very common problem, and even adults do it! Almost everyone does it when we're reading inside of our heads as well. Check out All About Learning's Help! My Child Skips Small Words When Reading for some tips, resources, and helpful links.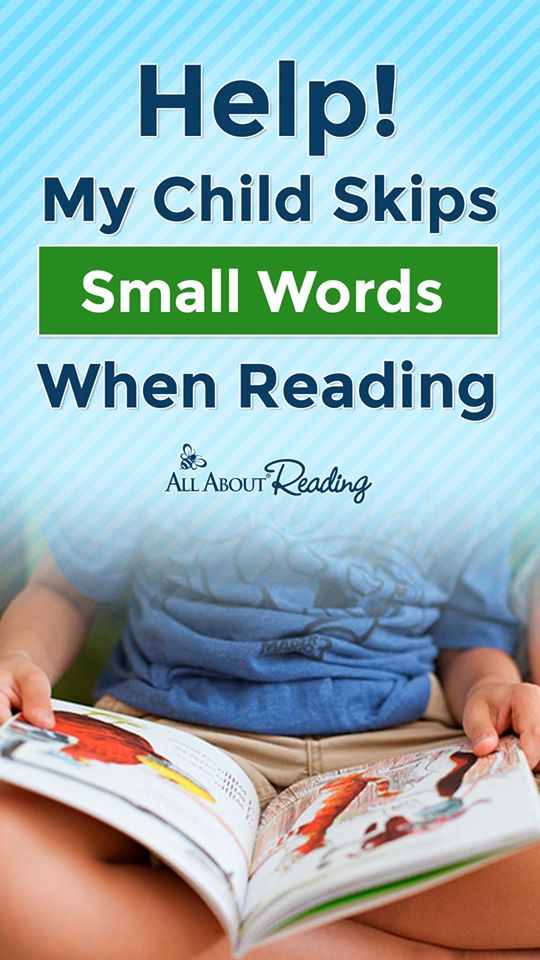 It's so easy to skip high-frequency words such as 'a, in, at,' etc. because you can still get the gist of the sentence without them. But it's not something you want to encourage in your child when they're reading aloud because you want to make sure they totally understand what they're reading and understand the importance of all the words! 
The following two tabs change content below.
Keri
Keri is a former elementary and middle school teacher who's worked overseas for 4 years. She loves to write and so decided to pursue her writing dream!