Enjoy downloading and print out these free cutting practice Valentine's Day activity for keeping your kids busy, entertained, and occupied all the while helping them build strong cutting skills.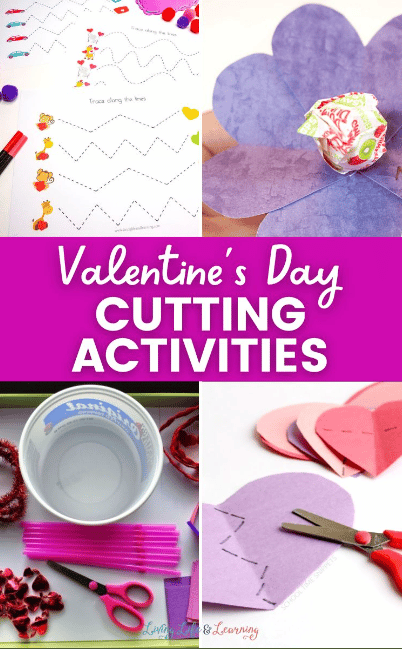 Cutting practice is good and helpful for your kids to build strong cutting and hand coordination skills so this is a great learning activity exercise to add to your current study lesson plans in school this year.
You can use these Valentine's themed cutting activities for adding to your school plans teaching your kids this year, or just giving it to them for having fun with keeping your kids busy, entertained, and occupied from being bored. You can also have this as a fun and easy and free to print activity for kids during a Valentine's Day party for kids of multiple ages.
Teaching kids at home, or teaching a classroom full of students who are all learning at the same time together, these fun and free to print Valentine's Day themed cutting activities are the perfect thing for any and all occasions imaginable.
Cutting practice activities are good for younger students using child safety scissors, but the fun Valentine's Day theme makes it so older students can enjoy too using it for fun.
Check out these links below for more free printable cutting exercises.
The following two tabs change content below.
Latest posts by Isa Fernandez (see all)