Have fun with this free Valentine's Day printable bingo game for your kids to be able to take with them and enjoy doing anywhere. It's easy enough for kids of all ages who can read well enough to be able to enjoy together.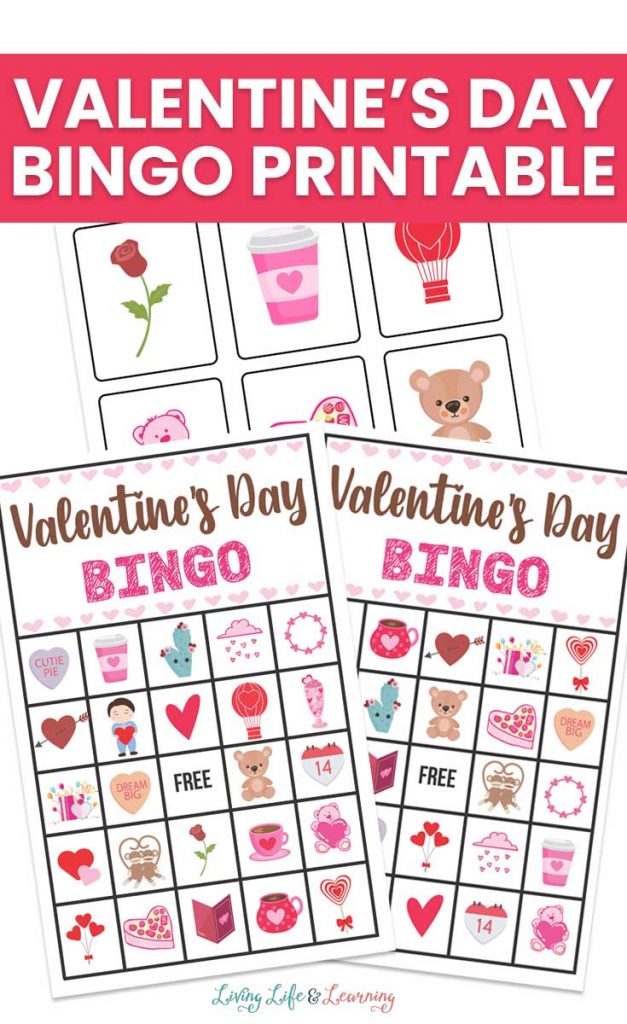 Use this free printable bingo game for your kids to be able to have fun together at home, or you can print the pages out to conveniently take with you anywhere.
This fun and free printable Valentine's Day themed bingo card set is a great activity idea for you to be able to use for kids to do together and have fun with at a Valentine's day party.
Bingo is a fun game that kids of multiple ages can enjoy doing and even the whole family can do together. Come up with good and fun ideas for prizes for whoever wins bingo. You can pick out candy, one less chore, a small toy, whatever you can think or whatever the winner wants to pick out for their prize for winning at bingo.
The cute Valentine's Day themed decorations on the bingo pages make for a fun and festive time for celebrating this Valentine's Day holiday coming up soon this year.
Check out these links below for more free printable activities for your kids to be able to enjoy.
The following two tabs change content below.
Latest posts by Isa Fernandez (see all)