If you haven't checked out Groupon for your homeschool then you are seriously missing out.  Groupon is an online service that offers different items or services every day for really cheap.  At least 50% off  or more.  How can you use this in homeschooling?  Let me share some ways that my family has incorporated Groupons into our homeschool.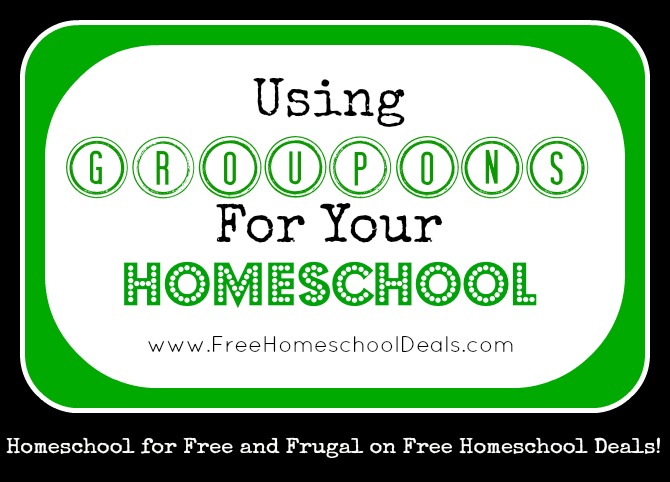 They often offer various family memberships to local attractions for a frugal price. Most family memberships to local attractions also have a reciprocal benefits program.   I bought a family membership to Sunken Gardens this year in St. Petersburg.  We went several times on our way to the beach or after we left a field trip in Tampa.  It was fun discovering a hidden gem in the midst of a close albeit unknown city.  The better part was the reciprocal benefits.  For the price of one very cheap (less than $20) membership, we get reciprocal benefits to all botanical gardens in the US.  This means that we can do our outdoor nature hours in various gardens closer to where we live like Bok Tower but also in various cities that we visit for one reason or another.  When we go to Orlando for the Shakespeare Theatre, we can also go their botanical gardens for free.  Sort of like a double field trip.  We have more than got our money's worth out of that one membership.
Gift cards are always a great idea as well.  It's like making your own sale when you need it.  A discounted gift card can help you buy books when you need it.  A great way to stretch your homeschool dollar. A discounted gift card to local restaurants can help you on those field trips that run during lunch.  I don't know about you but when we leave early in the morning for a field trip, I never manage to get lunch packed in advance.  I know that would be the most frugal option.  In my world, that doesn't happen no matter how great my intentions are the night before.  I am just not a morning person.  Having a few gift cards to restaurants in my purse that I got for half price makes the inevitable eating out that much less stressful.
There are also Groupons to local businesses like shoe repair, dry cleaning, etc.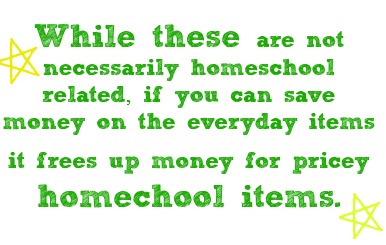 I always buy the Groupon to a local shoe repair place when they offer it because I know that my daughter will need her dances shoes painted before recital.  She may outgrow her dance shoes and need new ones which means moving her clogging stomps over from the old pair to the new pair.  All of these items can add up after awhile. I will take a discount wherever I can get it.
Hopefully, you can see how Groupons can be a frugal addition to your homeschool.  I encourage you to sign up for your local city.  Groupon will send you daily emails about what is that day's Groupon.  Most days, it doesn't interest me so I hit delete.  Some days, it ends up being something I need or can use which ends up with me buying it.  We have gotten to see or do lots of field trips that would otherwise have been out of our reach.  It is definitely a frugal option in our homeschool.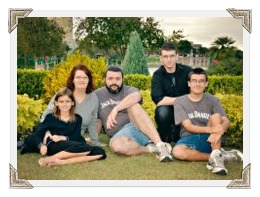 Penny is a sweet tea drinking, Jesus loving,  transplanted New Hampshire girl living in the South with her Cracker children and  husband. They have some pretty crazy adventures living and homeschooling at Our Crazy Adventures in Autismland.  Sharing them keeps her sane!

*This post contains affiliate links.*

The following two tabs change content below.
We are here to help families afford the homeschool life by providing the BEST homeschool freebies, deals, resources we can find & encouragement as we walk this journey together!
Latest posts by Free Homeschool Deals (see all)