These free printable unicorn themed journaling pages are great for your students of multiple ages to be able to use for practicing their handwriting and spelling skills.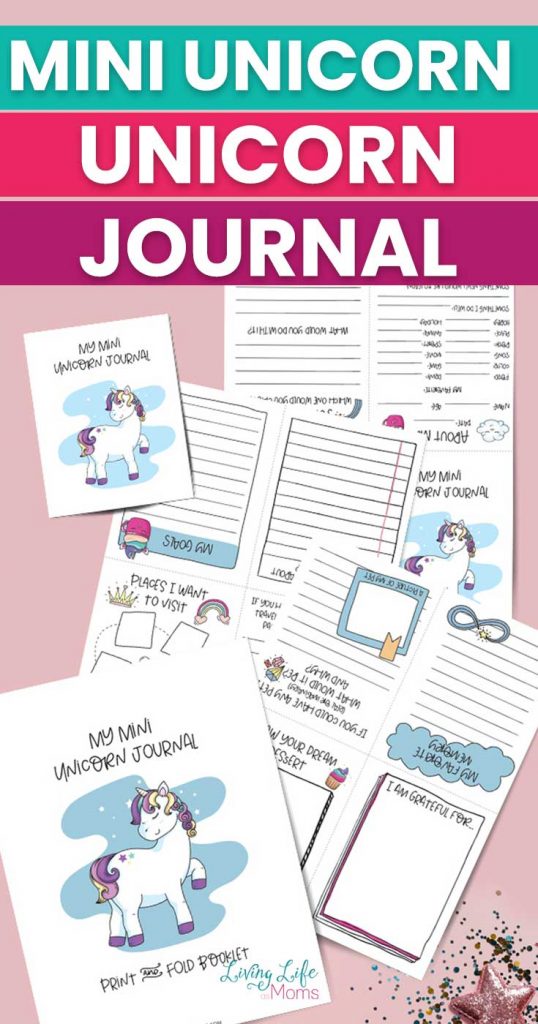 Lots of kids love unicorns so take a look at these awesome unicorn themed writing pages for your kids to be able to use. You can print off these free printable unicorn journal pages to use for writing at home or in a classroom full of students to be able to enjoy.
Your kids get to personalize their unicorn journal pages and make them unique by writing out their own personal thoughts, drawing pictures, and more.
Take a look at these awesome creative writing prompt unicorn pages that are free to print out to give to your kids to add to their school lesson plans or just to use for fun for passing the time.
This is a great hands on free printable writing activity to give to your students to help build their writing skills and confidence by practicing writing and spelling.
This free printable writing activity also helps kids practice their instruction following skills by reading the instructions given at the top of the pages. Make sure that your students read the instructions so that they're writing in the correct places.
Check out these links below for more free printable writing worksheets.
The following two tabs change content below.
Latest posts by Isa Fernandez (see all)