These fun free turkey craft ideas are perfect for kids of all ages, younger and older, to be able to do together without anyone feeling left out. Fun for the whole family to do together.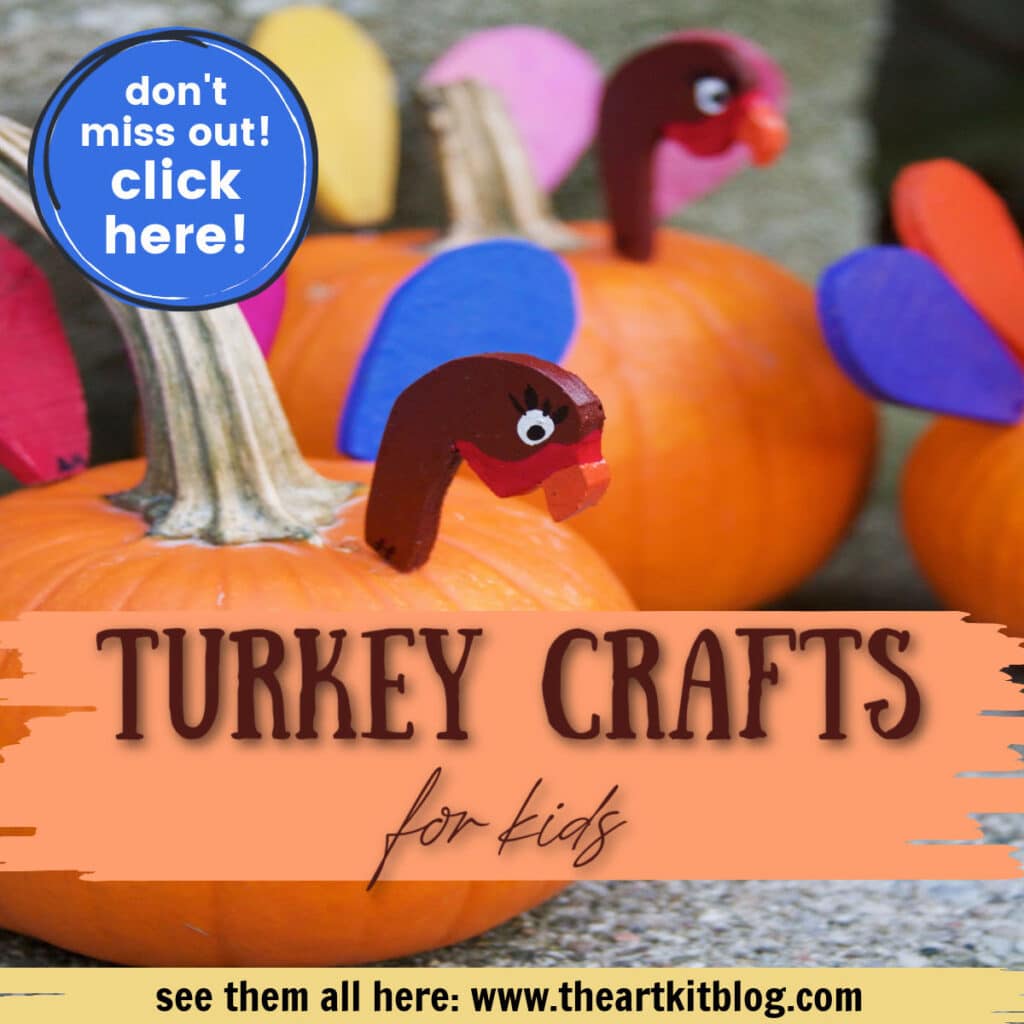 Looking for easy to do, affordable, low preparation crafts for your kids to do this Thanksgiving? Then you will absolutely love these adorable turkey craft ideas perfect for kids of all ages to do.
Check out this link for a bunch of great free turkey craft ideas for the whole family to enjoy doing together this Thanksgiving holiday.
Make a paper turkey and decorate its feathers with all the many things that you're grateful for. This is an activity that the whole family could do together taking turns announcing what it is that they're thankful for and all adding to the turkey. You could also let each individual kid make their own turkey how they want.
These activities are great to do as a family together at home or you could bring these crafts to the classroom for all your students to enjoy together.
Go outside and find pine cones to collect. Bring the pine cones inside and decorate them as turkeys just like this link has as an example.
Check out these great links below for more free turkey crafts this year for Thanksgiving.
The following two tabs change content below.
Latest posts by Isa Fernandez (see all)