Check out this post for five fun and free Thanksgiving activities that you can do with your family during the holidays this year.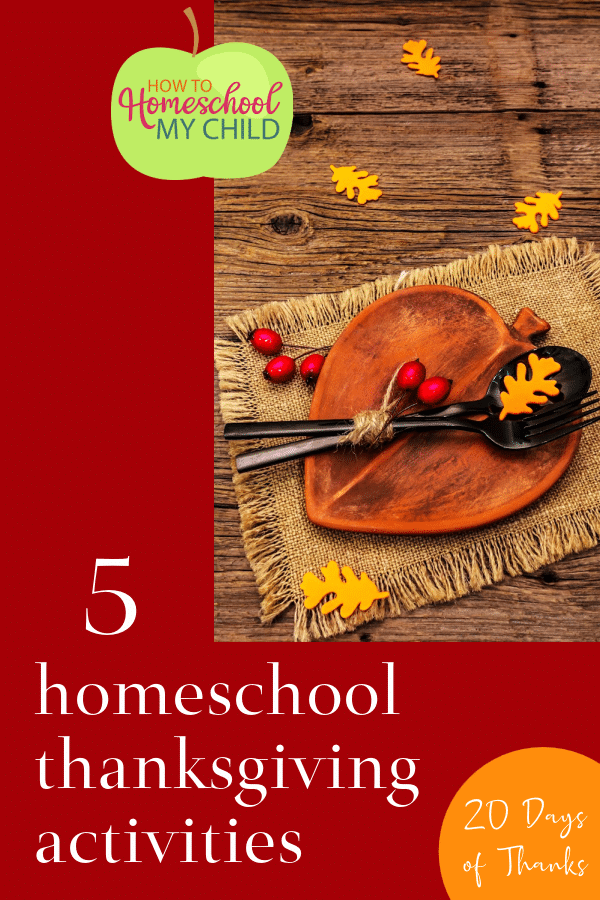 This great post offers five fun and totally free activity ideas that your whole family can enjoy doing together for Thanksgiving this year.
First on the list is to learn about the history of the first Thanksgiving. Make sure that your kids have a strong appreciation for where the holiday of Thanksgiving originally comes from.
Celebrate Thanksgiving this year as a family by discussing together the history behind the first Thanksgiving with the pilgrims and Native Americans.
There are many different ways that you can plan Thanksgiving as a family. Put together a menu for Thanksgiving dinner to enjoy as a family.
You can make placemats or place cards that are decorated for fall. Cooking dinner together is something that everybody can help out with.
The third thing on the list is make a thankfulness craft. I will be listing fun Thanksgiving activity pages below, besides that you can check out the website for even more Thanksgiving craft ideas.
Write thank you notes to your teachers, parents, and friends. Get creative about who you could write thank you notes to and what for.
Check out the links below for more free Thanksgiving activities.
The following two tabs change content below.
Latest posts by Isa Fernandez (see all)