This post contains my referral link which helps support the work of this site. Here's my full disclosure policy. As always be sure to snag any homeschool freebies that look great quickly – prices and offers can change without notice.
The English language is a difficult one to master what with all the grammar exceptions. What makes English and other languages even harder are all the sayings including those tricky and nonsensical idioms! But, All About Learning is here to help! Check out their post Teaching Idioms: It's a Piece of Cake!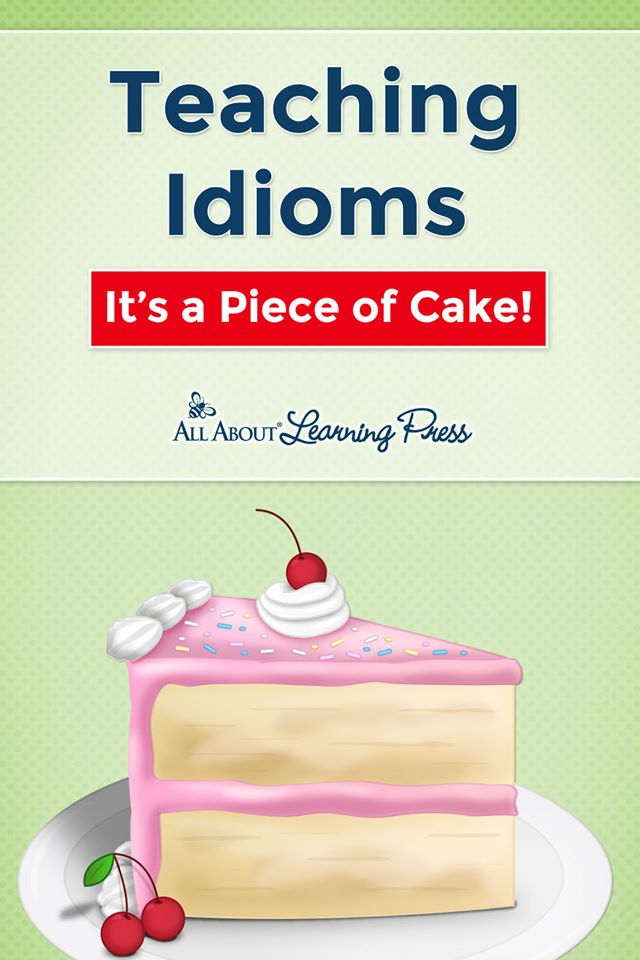 The post includes an explanation of idioms as well as a list of the most popular. They have links to their other resources that use idioms, so you can include them in your lessons. At the bottom of the post, click to download a sheet with 60 idioms and their meanings for you to get started!
The following two tabs change content below.
Keri
Keri is a former elementary and middle school teacher who's worked overseas for 4 years. She loves to write and so decided to pursue her writing dream!