These are easy, free printable reading logs for your kids to keep track of how much they're reading books.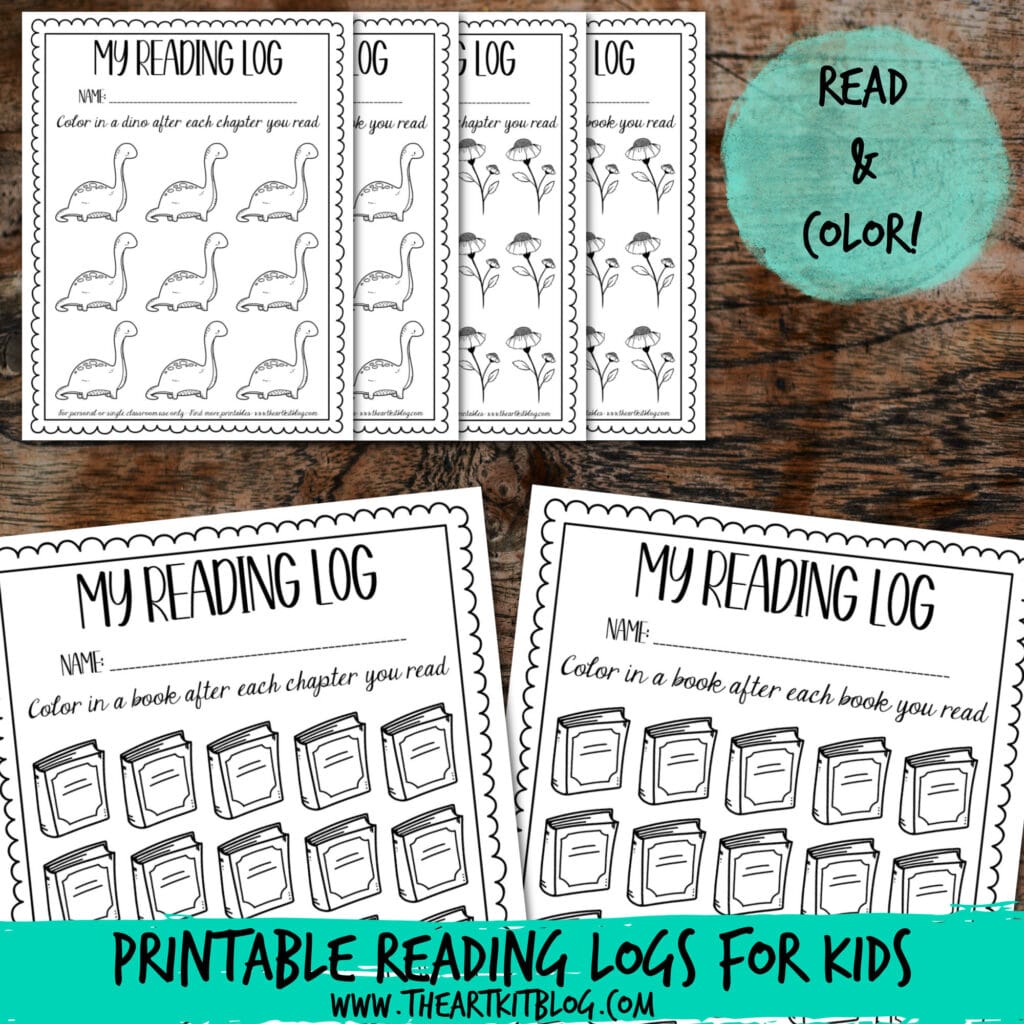 It is good to set reading goals for your students. Lots of homeschoolers have different ways of teaching their kids and what books they require their students to read, but as kids learn and grow it's never a bad idea to keep a reading log.
Keeping a reading log at home for your kids is a great way to keep track of how much your kids are reading every day. When kids are at that age where they are beginning to learn how to read, it is very important to make sure you remind your children to read a little every day so they keep practicing and don't forget.
Learning how to read when you're a kid is kind of like the same as learning a new language. If you don't practice a little every day and use it then you will forget some or it will be harder for you to continue learning. Never forget that practice makes perfect.
These cute free printable reading logs for kids are great. They come with different little objects for kids to color and shade in every time that they read.
Check out these links below for more great free printable activities for kids.
The following two tabs change content below.
Latest posts by Isa Fernandez (see all)