Check out these awesome fun and free printable letter X worksheets that you can use for helping teach your younger students all about the letters of the alphabet.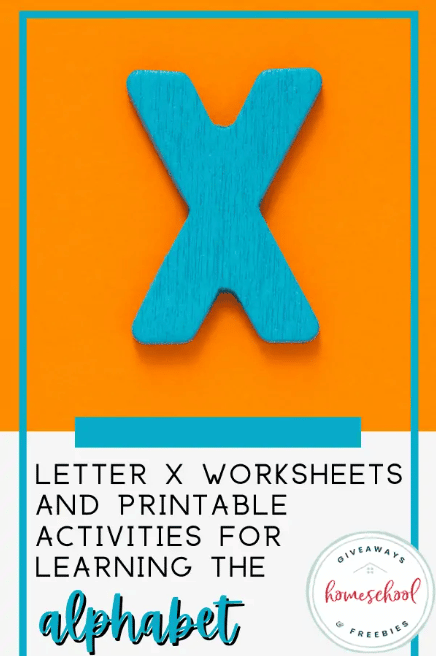 Easily add these excellent, fun, and free printable letter X learning activity worksheets to your current study lesson plans for teaching your your students in preschool and kindergarten.
If you are going through learning the different letters of the alphabet with your children, then these are just the perfect fun and free printable learning activity worksheets that you are looking for your kids to be able to use. Especially to focus more specifically on the letter X.
Discuss together about what words that you can think of that start with the letter X. Practice learning how to color, spell, read, and write with the letter X and enjoy all of the many different printable activities for your kids to have fun with.
Included with this wonderful free pack of letter X learning worksheets are letter X coloring pages for your kids to be able to enjoy decorating, tracing activities, and a letter X poster for the wall in your school room. All of these fun and easy learning exercises are great for building stronger letter recognition skills.
Check out these links below for more free printable letter worksheets.
The following two tabs change content below.
Latest posts by Isa Fernandez (see all)