Have fun learning and studying the letter U with these free to print letter U learning activity worksheet pages perfect for your students who are in preschool this year.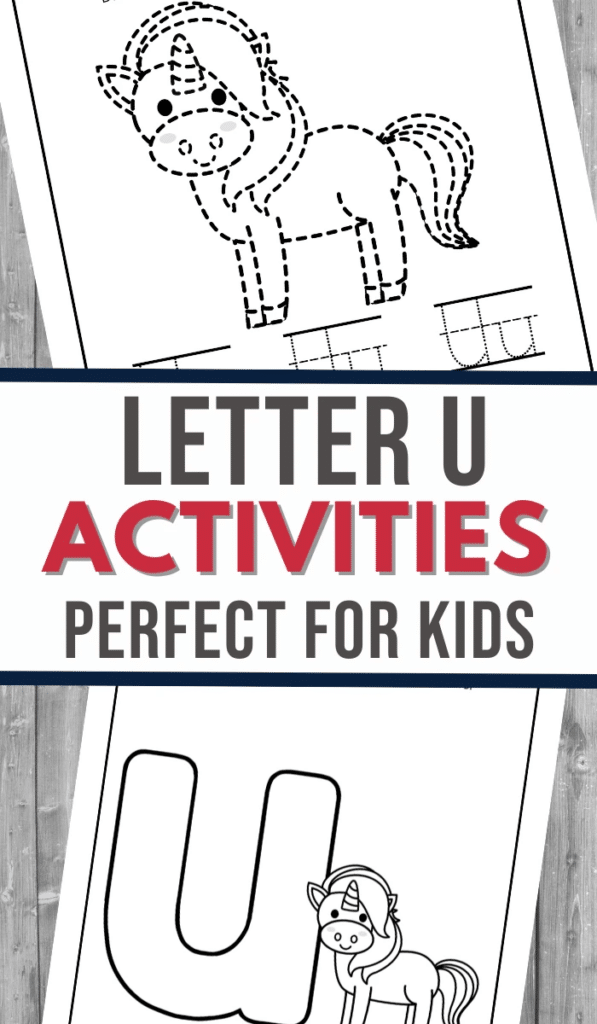 Become more familiar with the letter U in the alphabet by taking advantage of using these super fun and free to print letter U themed learning activity worksheet for kids to be able to use for having fun in school this year.
Color and decorate these letter U themed learning activity worksheets. Color and trace the letter and decorate pictures of objects that begin being spelled with the letter U so that kids can practice understanding the letter's sound it makes.
This is a great learning exercise for letter sound recognition for kids to use in preschool, pre-k, and kindergarten this year in school.
Whether you're choosing to teach your kids from while being in the comfort and privacy of your own home or if you're in charge of teaching a larger classroom full of kids who are all learning at the same item in a school together I think that you'll find these letter U activity worksheets to be perfect for any situation.
Check out these links below for more free printable letter learning worksheets.
Find more FREE Homeschool Printables & Worksheets on our Pinterest boards!
The following two tabs change content below.
Latest posts by Isa Fernandez (see all)