Practice learning the different sounds that the letters of the alphabet make with this fun and free to print pack of letter sounds worksheets for younger students in preschool, pre-k, and kindergarten.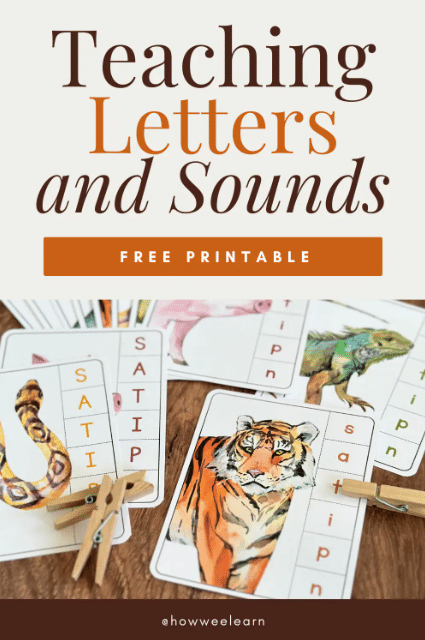 It's important to make learning as easy and fun as possible for your students to better keep them engaged and entertained to ensure that they retain and remember what they've just learned as much as possible. It's always better to make learning fun for everyone involved.
Easily download and print out these free to print and fun to use letter sounds worksheet pages to be able to add to current study lesson plans for your students learning their letters of the alphabet in school this year.
Use these different letter sound cards to teach your students different letter sounds and also use them as a gateway to beginning to read. Students will be able to put two different letter sounds together to create a new sound and use that later for understanding how to read which makes these cards good for multiple reasons.
Each card includes a different picture of a friendly animal to make the cards nice and fun for kids. There are also upper and lower case letters available on the cards to show kids the difference between the two.
Check out these links below for more free printable letter learning activities.
The following two tabs change content below.
Latest posts by Isa Fernandez (see all)