This post contains my referral link which helps support the work of this site. Here's my full disclosure policy.
Unfortunately, standardized tests are the way we have at the moment to assess learning and understanding of concepts. For many people, they can cause a lot of stress, and children don't always perform as well as they normally would. That can lead to a lack of confidence and even motivation to continue learning. But, guess what? Tests can't measure everything! Your child is not their test score. For a little encouragement during testing season, check out 30+ Important Things Tests Can't Measure from All About Learning!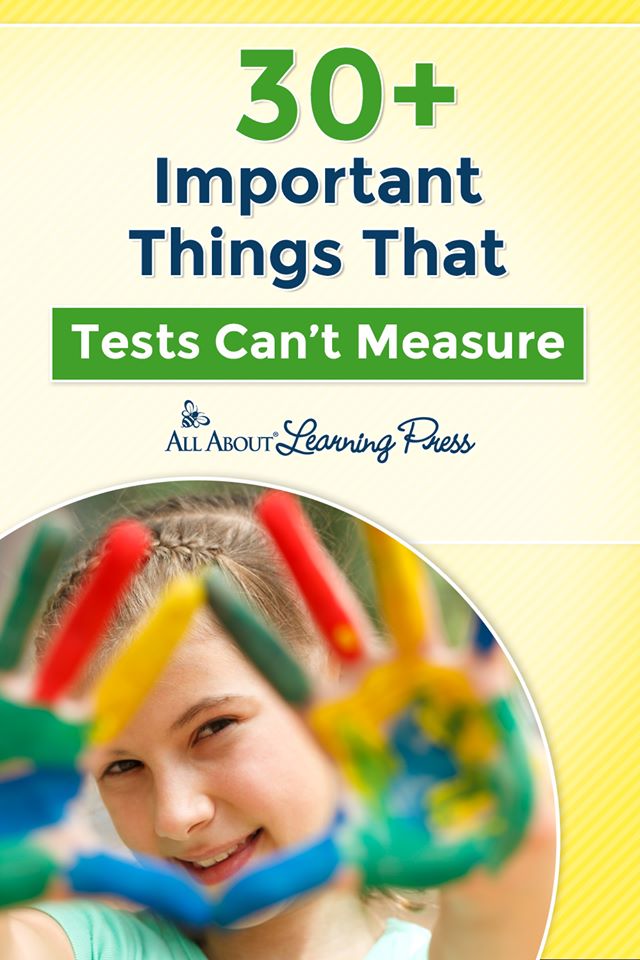 Not only do you get to read their list of all the wonderful things a test can't assess, but you can grab their beautiful poster for FREE!
Do you need more homeschool encouragement, help, and ideas? Click here for a TON of Homeschool Inspiration!
The following two tabs change content below.
Keri
Keri is a former elementary and middle school teacher who's worked overseas for 4 years. She loves to write and so decided to pursue her writing dream!