These excellent, fun, and free printable homeschool award certificate and ribbons are just absolutely perfect for your students of all ages to be able to enjoy and use for encouragement.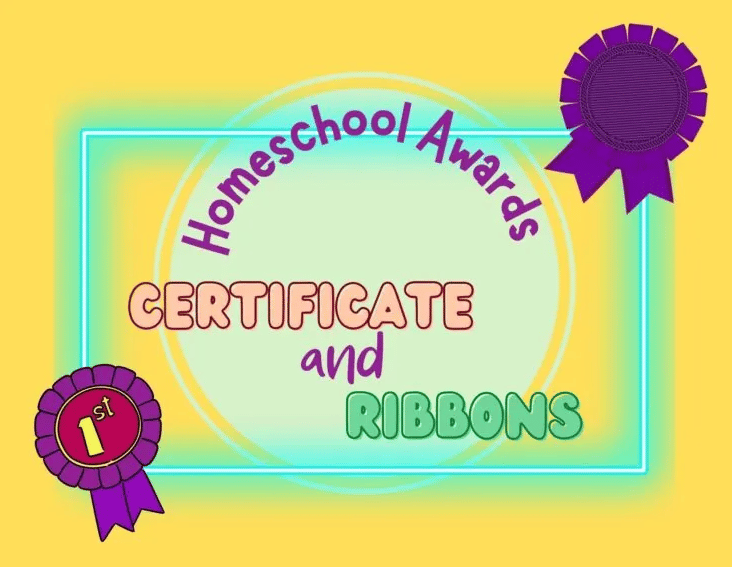 With the end of the school year recently passing for the most of us, this would be a fun and exciting time to be able to reflect some on our proudest achievements and successes from this past school year.
Easily download and print out these wonderful, fun, and free printable homeschool awards and ribbons to be able to use for congratulating your kids for completing another school year with a job well done.
Included with this free printable pack of homeschool awards activity are awards to print and cut out that say things like, "Most Responsible", "Most Kind", and "Awesome Attitude" just to name a few for examples.
Giving your kids some kind of end of the year reward really helps boost their self confidence and encourages them to keep wanting to do a great job at school and in life.
There are also free printable certificate templates for you to be able to use and fill out for your students for whatever you want to give them a certificate for.
Check out these links below for more free printable activities.
The following two tabs change content below.
Latest posts by Isa Fernandez (see all)