Have fun with your children using your knowledge to solve this grocery store scavenger hunt.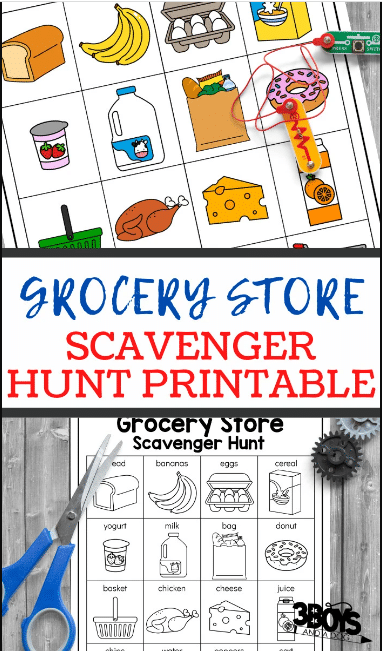 This fun and awesome printable page is perfect for kids to learn all about grocery shopping and can also learn a ton of important food items that they eat all the time. This page comes with pictures of a ton of food items that they can try and find themselves the next time they go to the store with their families.
If this lesson is taking place in a classroom, it can also work by setting up a little store replica section and having kids find the items and picking them in a little basket. this is a great way to get them thinking about these items and what they are called.
This activity is great for kids to start familiarizing themselves with these items and begin to put words to items. It is beneficial for them to understand what things are called and when they look like.
All that is needed for this fun printable page in a printer and you can have this activity plan ready for your kids today. It is a fun exercise and kids will be able to learn so much all while having a fun time.
Click this links for more grocery related printable packs.
The following two tabs change content below.
Latest posts by Isa Fernandez (see all)