One way to put your kids on the path to fully independent learning is to allow them to explore their passions with an interest-led and child-directed approach to learning, free of set curriculum! You will love these Student-Directed Learning Printables!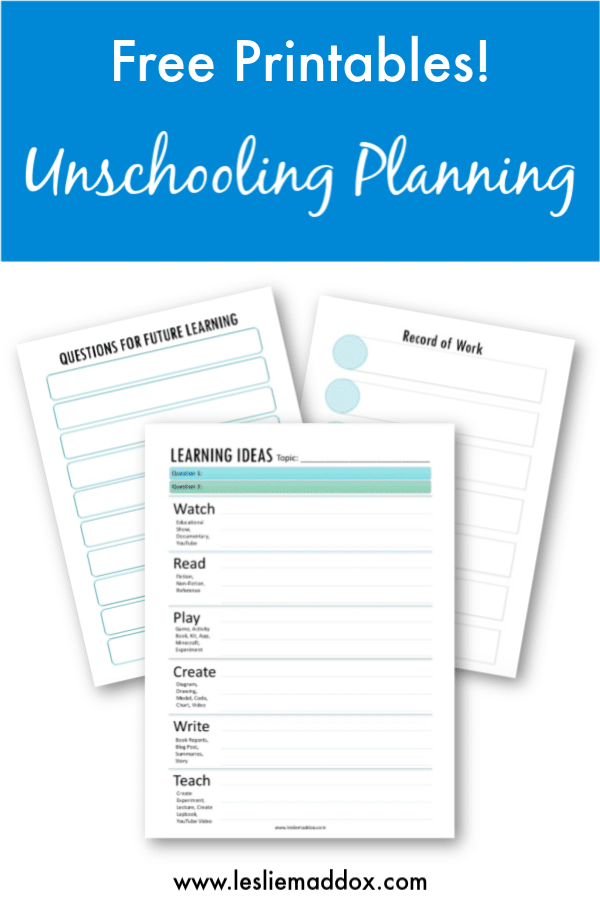 These printables from Leslie Maddox include a page for brainstorming ideas and creating a customized learning plan. The student is encouraged to choose a specific topic and to record specific questions about that topic to focus and direct his learning. The printable also includes a page to keep track of new questions the student will come up with during the learning process, as well as a page for the parent or student to record learning activities by date.
The following two tabs change content below.
Keri
Keri is a former elementary and middle school teacher who's worked overseas for 4 years. She loves to write and so decided to pursue her writing dream!