Winter is almost over and then spring will be here! Your students will be thrilled to be outside enjoying the freshness of the spring air and the sunshine it brings! Springtime learning is so refreshing after the long days of winter!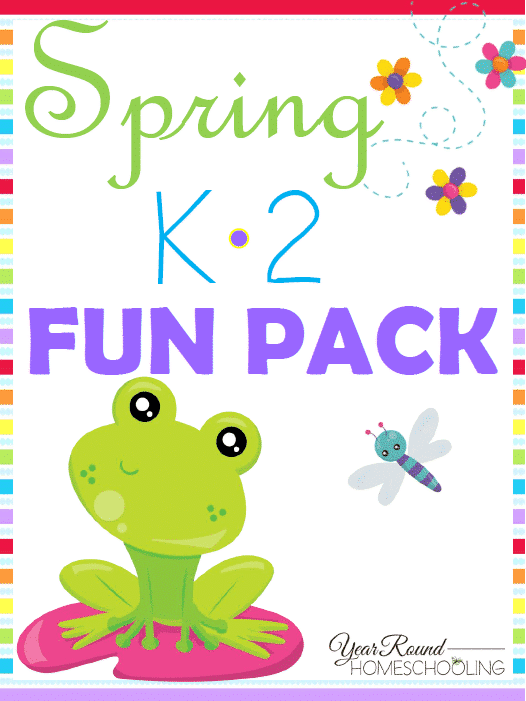 Your K-2 students will have fun working on their critical thinking skills and more with this fun pack! Stop by Year Round Homeschooling to download your FREE Spring Pack today!
Click here for the large list of additional Spring-themed freebies for homeschoolers!
The following two tabs change content below.
Gigi is a homeschool Mom to her three daughters and a content editor for Free Homeschool Deals.