All About Learning has some great resources to help you teach your child how to pluralize words with correct spelling! Check out their Spelling Resources for Pluralization!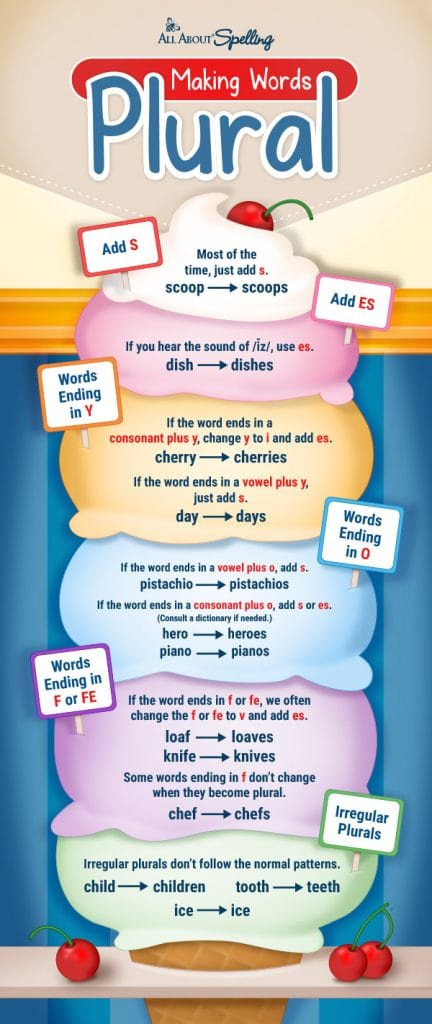 Spelling is tough for young learners with the tricky exceptions in English, and they need to be well-equipped with tips and tricks as they learn! In this website, you can get spelling rules posters, and resources to teach your child to work with words that end in s, es, f, or ef.
For other spelling tips resources, check out:
The following two tabs change content below.
Keri
Keri is a former elementary and middle school teacher who's worked overseas for 4 years. She loves to write and so decided to pursue her writing dream!