Have lots you want to get done this year in terms of development but feeling a little overwhelmed? Set and achieve your goals with these FREE SMART Goals Template from Organized 31!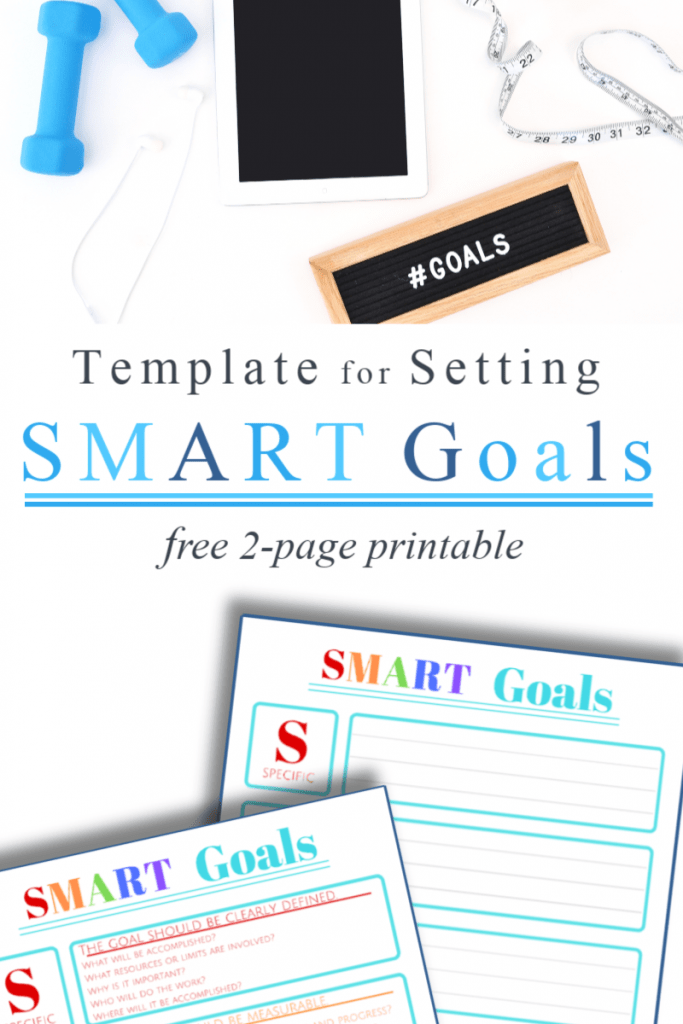 SMART stands for specific, measurable, achievable, relevant, and time-bound. This 2-page printable helps you purposefully set achievable, motivating goals. Often when people set goals, they fall into the common traps of setting hopes and dreams as goals that don't effectively move them towards their ultimate goal. You can use this template and format for personal and professional goals as well as project completion, and both you and your children can use it to create goals. 
For other similar resources, check out:
The following two tabs change content below.
Keri
Keri is a former elementary and middle school teacher who's worked overseas for 4 years. She loves to write and so decided to pursue her writing dream!