Do you have Roald Dahl fans at your house? Want to keep your kids having reading adventures all year long? Check out a new and free Roald Dahl Homeschool Style Resource Unit!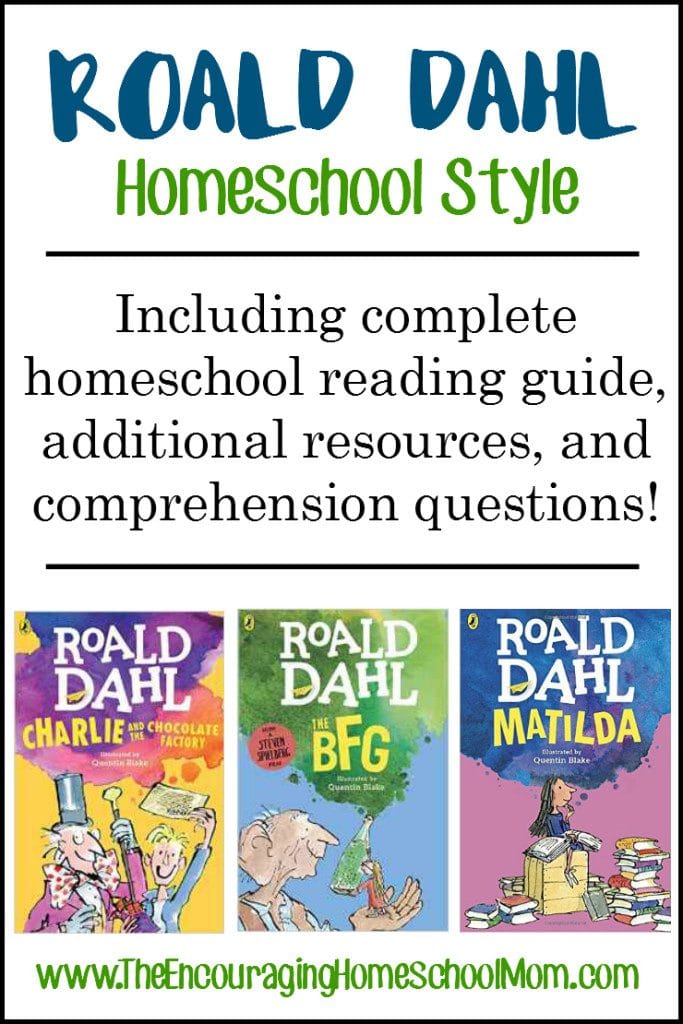 It includes a complete homeschool reading guide, resources, and free comprehension questions! It's great for busy homeschooling parents who need some inspiration, guidance, and resources. Enjoy your Roald Dahl adventure!
For other similar resources, check out:
The following two tabs change content below.
Keri
Keri is a former elementary and middle school teacher who's worked overseas for 4 years. She loves to write and so decided to pursue her writing dream!