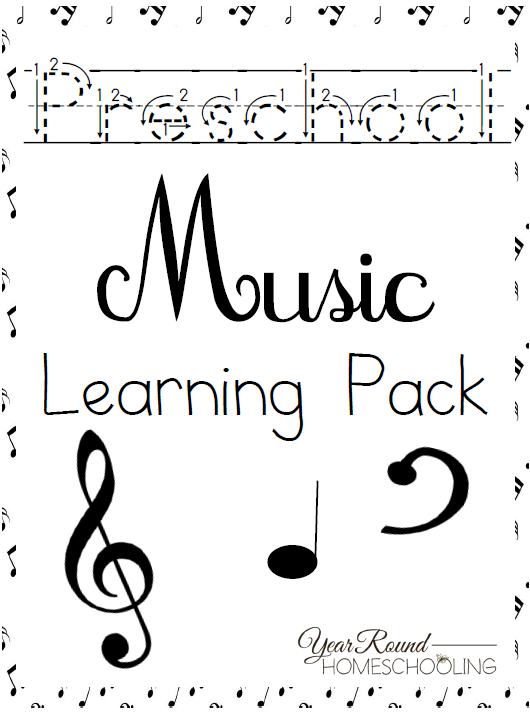 Incorporating music into your preschoolers homeschool day is easy and fun! Preschoolers love to make music! Drums can be made using a pot and a spoon, straws of all shapes and sizes play notes like a flute, little learners love to create music using things from around the house!
You'll find a FREE Preschool Music Lesson and a Free Preschool Music Learning Pack that you can download at Year Round Homeschooling!
Here are more FREE Music Resources for your homeschool!
The following two tabs change content below.
Gigi is a homeschool Mom to her three daughters and a content editor for Free Homeschool Deals.