How does your family celebrate Memorial Day? Do your kids really "get" what the holiday is about?
Beth, a homeschooling mom of 5, planned this Memorial Day Online Unit Study because she realized her children didn't understand the true purpose of the holiday…to honor our fallen soldiers. Your family can also learn about the honor due to our heroes by enrolling today. This homeschool online course is currently free to subscribers at Loving Learning Freely.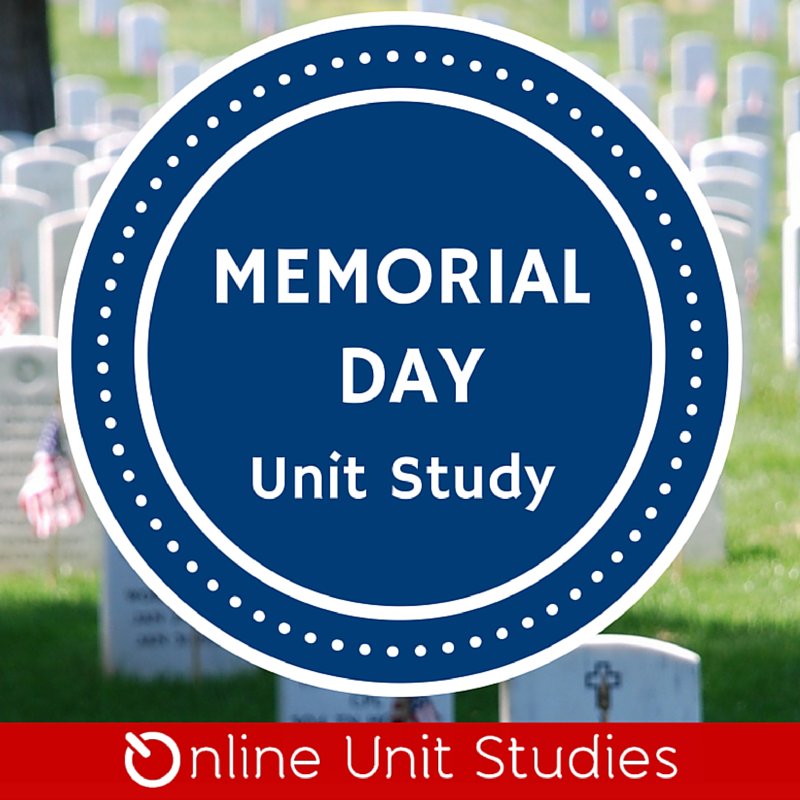 CLICK HERE to learn more about the Memorial Day Online Unit Study and ENROLL today for free.
Online Unit Studies are homeschool eLearning courses. Students access web content to learn about a topic and complete hands-on and digital projects. No downloads, books, or paper. Everything is just a click away. To learn more about Online Unit Studies click here.
Click here for FHD's other Memorial Day Resources!
The following two tabs change content below.
Keri
Keri is a former elementary and middle school teacher who's worked overseas for 4 years. She loves to write and so decided to pursue her writing dream!