Your children can have fun while playing with this great free I Spy game printable activity worksheet.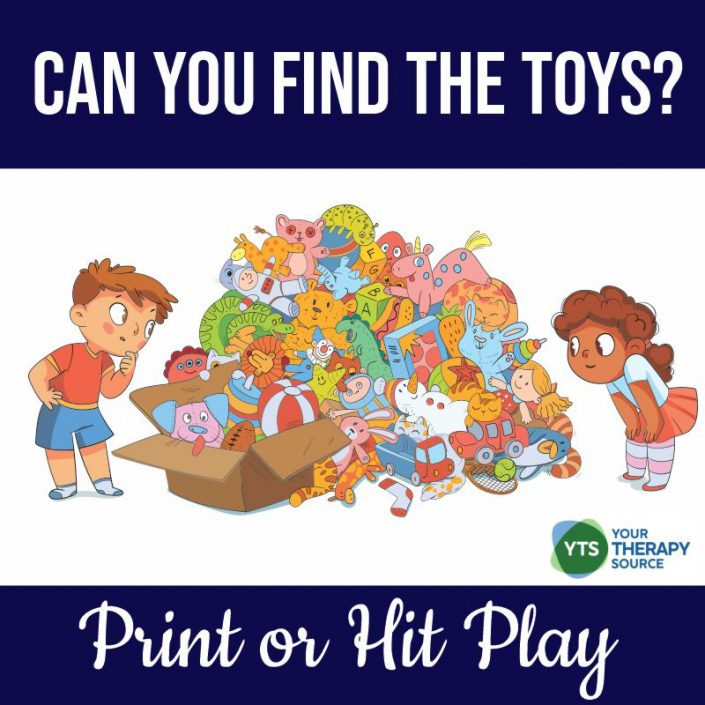 There are multiple different ways to enjoy these fun free printable I Spy game activity worksheets for your kids. Use these free printables during quiet time for your kids at home. You can print these fun pages to bring along during road trips.
Keep your kids busy in between doing their school work. Entertain your kids with mind enriching activities.
While working on these activities your students will build their figure ground skills, scanning, and visual discrimination skills. These skills come in handy when it comes to important things like reading and math.
This great link offers the fun free printables for kids , as well as a online video version of the game that they can play at home on the computer.
You can print out the worksheets to play I Spy anywhere you would like to take them, or you can save some paper by playing at home watching the video online.
These free printable activity worksheets are great for kids of all ages to be able to play together so that nobody feels left out. Include everyone in the family for a fun game of I Spy wherever your day takes you, you can take these fun worksheets too.
Check out these links below for more great free printable activities for kids to enjoy.
CLICK HERE for hundreds of free homeschool printables
Be sure to follow the Free Homeschool Printables and Worksheets board on Pinterest!
The following two tabs change content below.
Latest posts by Isa Fernandez (see all)